Kuaishou eyes cloud, AI solutions for corporate clients
By FAN FEIFEI | China Daily | Updated: 2022-08-12 08:55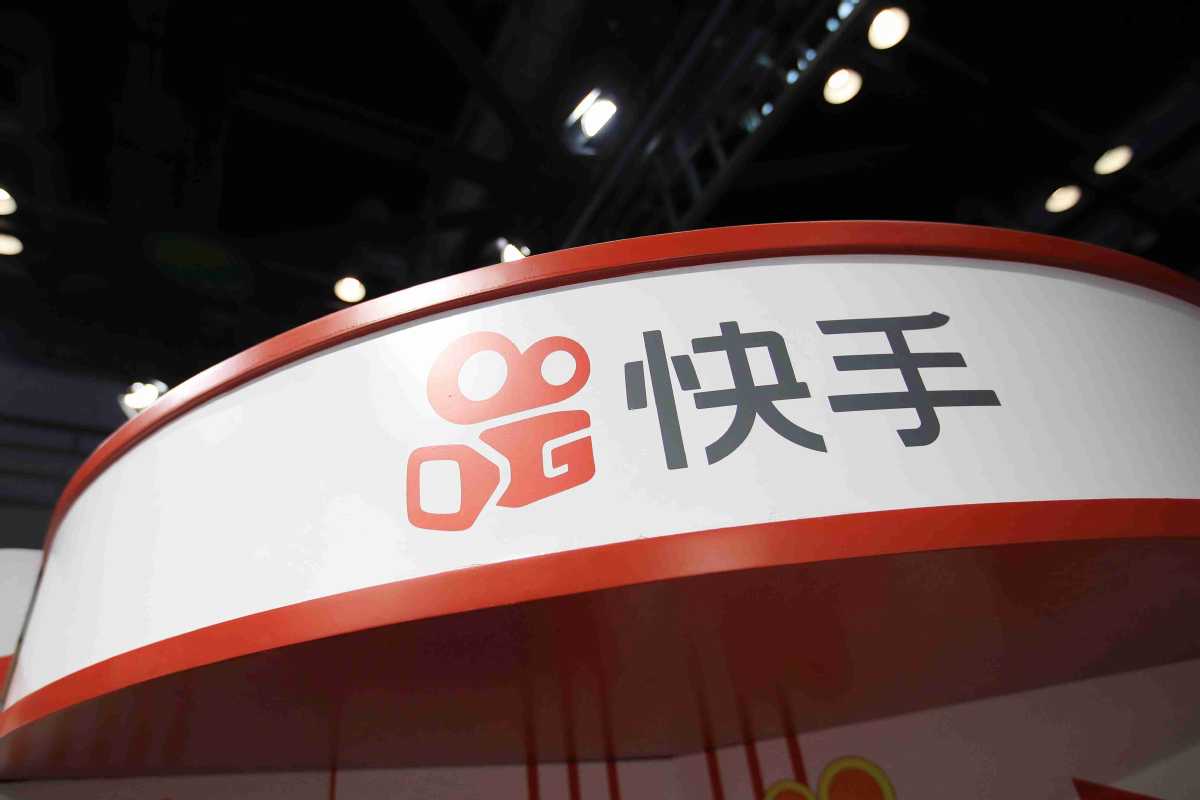 Chinese short video platform Kuaishou Technology is making a foray into the cloud services market and expanding its reach into enterprise-focused business as the company has unveiled artificial intelligence-powered video creation and distribution solutions for corporate clients.
The new video cloud brand StreamLake is designed to help companies generate and promote videos by utilizing its technological capabilities in encoding and decoding algorithms, AI-enabled special effects, data analysis and virtual human production, said Yu Bing, senior vice-president of Kuaishou and head of StreamLake.
Kuaishou has also revealed its first self-developed intelligent video processing system-on-chip (SoC) for live video-on-demand applications. The chip is still in testing phase and has yet to enter mass production.
In the past year, the company has joined hands with question-and-answer website Zhihu, telecom operator China Unicom, CCTV's videostreaming platform Yangshipin, and smartphone maker Xiaomi to explore in the field of video and AI.
In addition, StreamLake has inked a partnership with graphic processor maker Nvidia to provide technical support for developers, startups and other partners, the company said. It has also teamed up with China Unicom to jointly develop digital human solutions.
"Kuaishou has accumulated ample experience and technical strengths in AI, audio, video, livestreaming and algorithms in the past few years," said Ma Shicong, an analyst with Beijing-based internet consultancy Analysys. Kuaishou, she said, hopes to seek new sources of revenue by expanding its footprint from the customer-centric segment to the enterprise-oriented business amid fierce competition from local rivals.
Short videos have witnessed explosive growth in China. Data from consultancy iiMedia Research showed revenue from the country's short video industry reached 140.8 billion yuan ($20.9 billion) in 2020, up 70 percent on a yearly basis. And the figure is expected to have reached nearly 200 billion yuan in 2021.
The number of China's online short video users reached 934 million by the end of 2021, with a penetration rate of 90.5 percent among the Chinese internet users, said a report by the China Internet Network Information Center.
Apart from helping enterprises make AI-driven videos, Kuaishou is ramping up efforts to provide cash incentives of up to 1 billion yuan, and data traffic support for its premium content creators this year.
Ma Hongbin, senior vice-president of Kuaishou, said as of June, there were 2 million content creators whose fans exceeded 10,000 each, and more than 6 million content creators have obtained data traffic support from Kuaishou.
"We have helped 20 million creators gain income annually for three consecutive years, and the total revenue of our content creators increased by 25.3 percent year-on-year in the past six months," Ma said.
According to its financial report, the daily active users of Kuaishou stood at 346 million and there were 598 million monthly active users in the first quarter of this year. Gross merchandise volume from the livestreaming business rose to 175.1 billion yuan, up around 48 percent year-on-year.
Major short video platforms are stepping up efforts to extend the boundaries of their products and expand into enterprise services as the growth in the short video industry is slowing, said Ding Daoshi, a senior internet expert and former chief of internet consultancy Sootoo.