UK museum's decision to return artifacts to Nigeria called moral, appropriate
By BO LEUNG in London | China Daily Global | Updated: 2022-08-19 09:25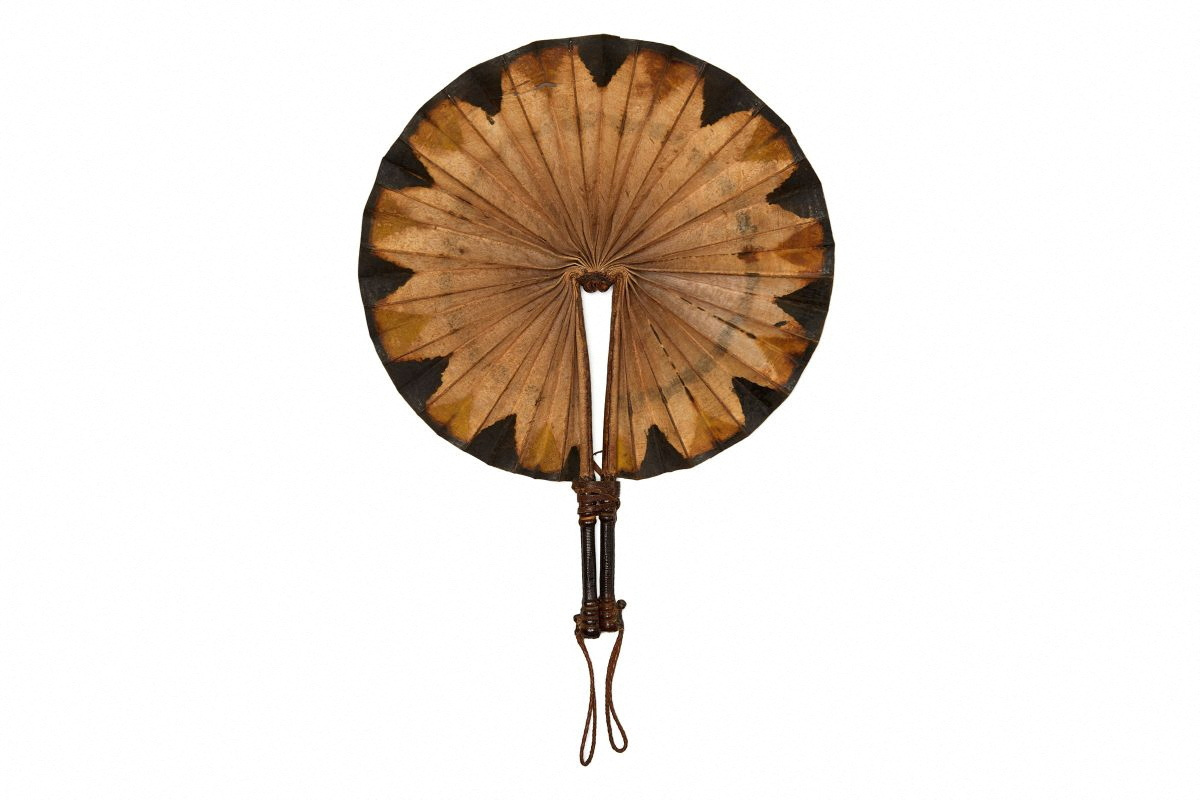 A London museum's decision to repatriate artifacts to Nigeria is a reminder that former colonizing countries can no longer hold onto stolen artifacts and remain silent, and it is moral as well as appropriate to return them, experts and academics said.
Horniman Museum and Gardens announced it will return to Nigeria dozens of artifacts looted by British forces from Benin City in 1897.
The 72 artifacts include 12 plaques made of brass and bronze that are known collectively as Benin Bronzes. Other objects include a brass altar piece, ivory and brass ceremonial objects, brass bells, everyday items such as fans and baskets, and a key "to the king's palace", the museum said.
Felicia Appenteng, chair of the IE Africa Center at IE University in Madrid, said: "The unique and distinct cultural output of Benin ranges from extraordinary architecture of the (Royal Palaces of Abomey) to the remarkable bronze sculptures at the center of this story. Museums can no longer hold stolen objects and stay silent."
The move comes after the museum received a request from Nigeria's National Commission for Museums and Monuments.
Emiline Smith, lecturer in art crime and criminology at the University of Glasgow, said: "It is fantastic that this long-awaited repatriation is finally put into motion. Keeping the Benin objects and other looted cultural objects in the UK would contribute to the intergenerational, lasting harms that colonial exploitation has caused."
Horniman Museum and Gardens has also consulted with community members, visitors, schoolchildren, academics, heritage professionals and artists based in Nigeria and the United Kingdom on what should happen to the artifacts.
The museum said it will now discuss with Nigeria's National Commission for Museums and Monuments the process for the formal transfer of ownership, as well as the possibility of retaining some objects on loan for display, research and education.
"While it is easy for us to ruminate on the audacity of looting a country and then dictating the terms of the return of those stolen objects, the heroes of this story are the historians and activists whose tireless efforts made this possible," Appenteng, of IE University, said. "Our art and our history tell us who we are, and the return of these objects is key to telling an honest and exciting story about African innovation and accomplishment. Progress is not possible without the truth."
Eve Salomon, chair of the trustees of Horniman Museum and Gardens, said: "The evidence is very clear that these objects were acquired through force, and external consultation supported our view that it is both moral and appropriate to return their ownership to Nigeria. The Horniman is pleased to be able to take this step, and we look forward to working with the (National Commission for Museums and Monuments) to secure longer-term care for these precious artifacts."
Earlier this month, it was reported that Cambridge University and University of Oxford had agreed to return hundreds of Benin Bronzes following a request from Nigerian officials.
The request earlier this year was made to Oxford's Pitt Rivers and Ashmolean museums and Cambridge's Museum of Archaeology and Anthropology to return the artifacts.
"I am glad to see some UK museums are finally taking action to return looted cultural objects to their rightful owners, although many more are still to follow," said Smith, the University of Glasgow lecturer. "But repatriation of material culture should only be a starting point for proactive steps toward restorative justice and long overdue, equitable collaboration."
Last year, Greek Prime Minister Kyriakos Mitsotakis made a request to UK Prime Minister Boris Johnson to return the Elgin Marbles, which are at the British Museum, but the museum has resisted calls for the return of the statues to Greece.
Experts say repatriation isn't a straightforward process.
Charlotte Woodhead, an assistant professor at Warwick University's School of Law, told China Daily in a previous interview, "Some national museums in the UK are subject to specific statutory governance that prevents them from returning objects even where they consider themselves under a moral obligation to do so."