Chinese internet company posts 20.5% revenue increase
Xinhua | Updated: 2022-09-02 09:51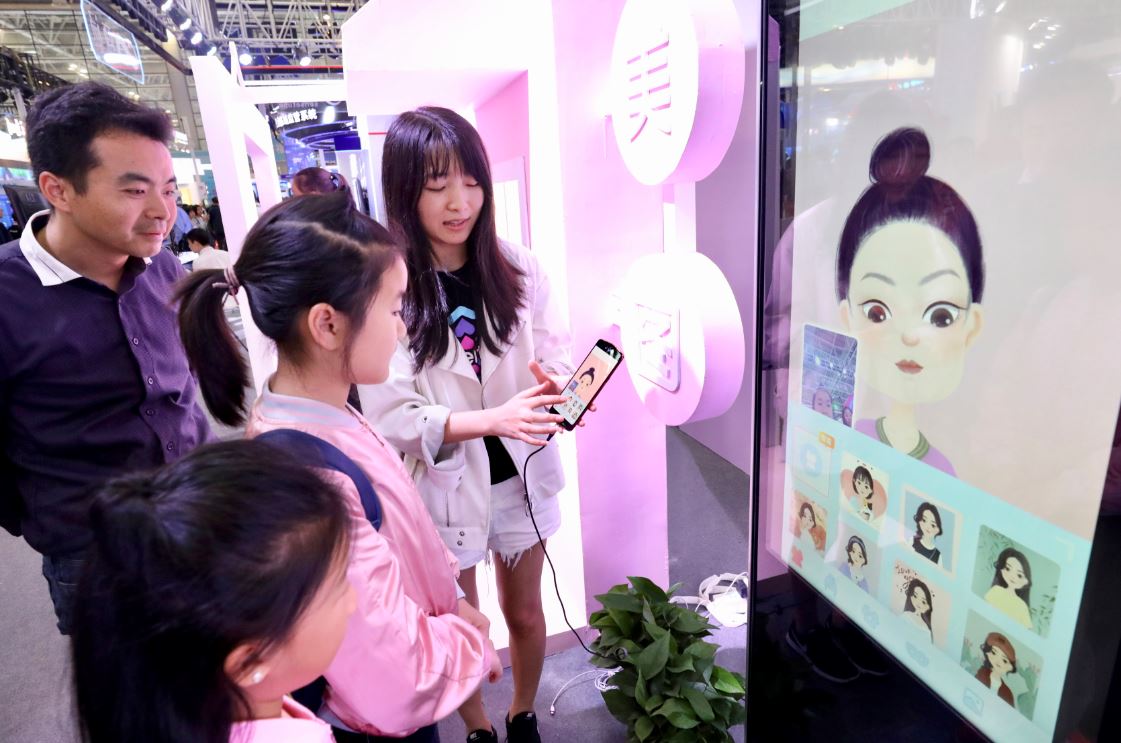 XIAMEN -- Chinese internet company Meitu on Wednesday reported its revenue in the first half of 2022 increased by 20.5 percent year-on-year to 971.2 million yuan ($141 million).
During the period, Meitu recorded an adjusted net profit attributable to the parent company of 36 million yuan, increasing 7.9 percent year-on-year.
The company, headquartered in Xiamen, East China's Fujian province, attributed the growth to its VIP subscription services, which reached 339.2 million yuan, up 61.4 percent year-on-year.
Moreover, its image software-as-a-service (SaaS) businesses soared more than 15 times from the same period of last year to 226.6 million yuan.
Founded in October 2008, Meitu is an AI-driven technology company that aims to "beautify" users with its image products and beauty management services.
Meitu said it had 240.9 million monthly active users in June and had more than 5 million VIP customers as of June 2022.