Top 10 Chinese companies on Fortune Global 500
Share - WeChat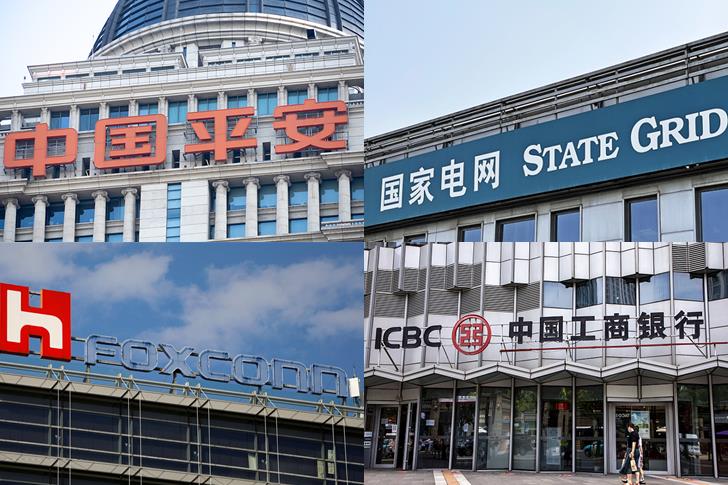 State Grid conquers list of top 10 Chinese companies on Fortune 500, followed by China National Petroleum and Sinopec Group, according to Fortune magazine.
The revenues of Chinese companies on the Fortune Global 500 list surpassed that of their US counterparts for the first time in fiscal 2021, accounting for 31 percent of the total. The revenues of US companies accounted for 30 percent of the total on the list.
Let's take a look at the top 10 Chinese companies for Fortune Global 500.