US: $250m stolen from pandemic food program
By AI HEPING in New York | China Daily Global | Updated: 2022-09-21 10:53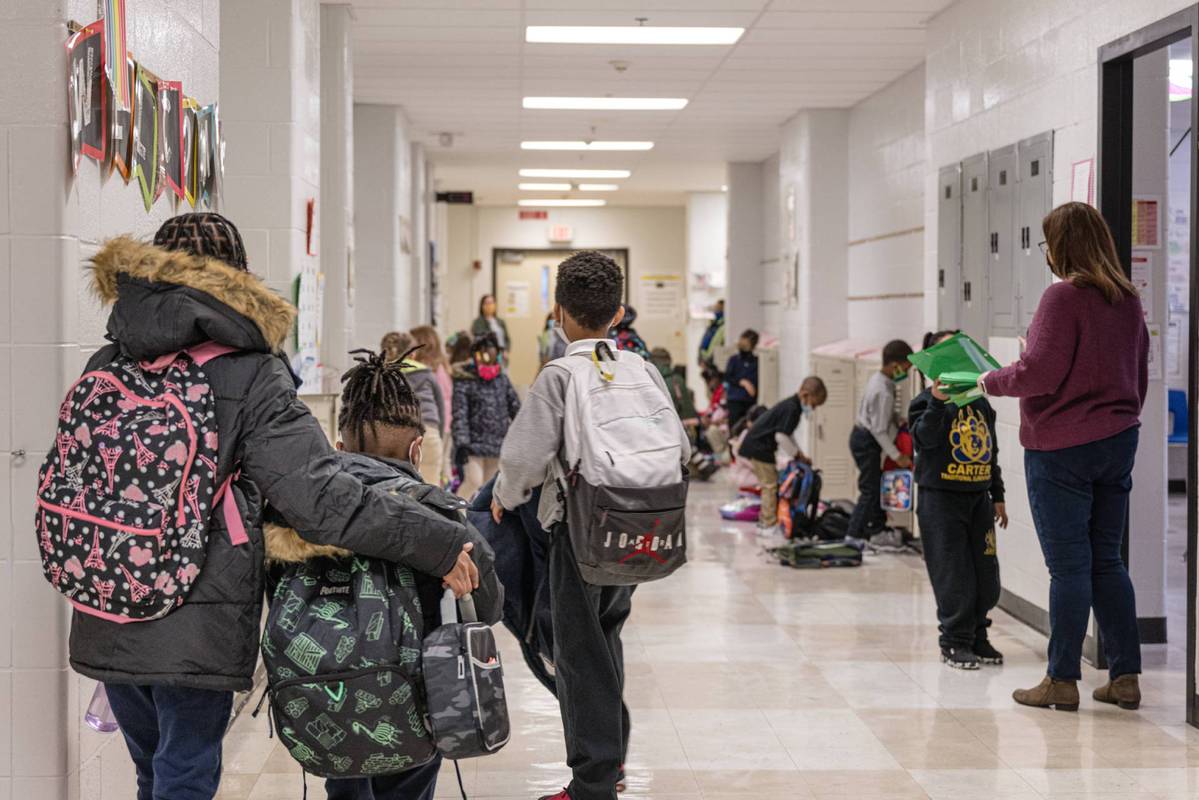 US authorities charged 47 people Tuesday in what they said was the largest fraud yet to take advantage of the COVID-19 pandemic by stealing $250 million from a federal program that provides meals to low-income children.
Prosecutors say the defendants created companies that claimed to be offering food to tens of thousands of children across Minnesota, then sought reimbursement for those meals through the US Agriculture Department's food nutrition programs. Prosecutors say few meals were served and the defendants used the money to buy luxury cars, houses, resort property and jewelry.
US Attorney Andrew Luger called it "the largest pandemic fraud in the United States". He said the defendants are charged with federal crimes including "conspiracy, wire fraud, money laundering and paying and receiving illegal kickbacks".
A Minnesota nonprofit called Feeding Our Future, according to court documents, redirected money provided by the Federal Child Nutrition Program, administered by the Agriculture Department, to provide free meals to children in need.
Many of the companies that claimed to be serving food were sponsored by the nonprofit, which submitted the companies' fraudulent claims for reimbursement and received kickbacks.
"The defendants created dozens of shell companies to enroll in the program as Federal Child Nutrition Program sites.
The defendants also created shell companies to receive and launder the proceeds of their fraudulent scheme," prosecutors said.
Federal prosecutors said the operation was overseen by Aimee Bock, founder and executive director of the local nonprofit, whose federal aid disbursements increased from $3.4 million in 2019 to nearly $200 million in 2021. The organization, according to court records, "fraudulently claimed to be serving meals to thousands of children a day within just days or weeks of being formed".
When the Minnesota Department of Education sought to verify the nonprofit's activities, Bock "gave false assurances" that the organization was monitoring its 250 sites across the state and was serving the meals as claimed, prosecutors said.
Bock was among those indicted. Her attorney, Kenneth Udoibok, said the indictment "doesn't indicate guilt or innocence". He said he wouldn't comment further until seeing the indictment.