Proof of China's FDI appeal is in the pudding
China Daily | Updated: 2022-09-23 07:39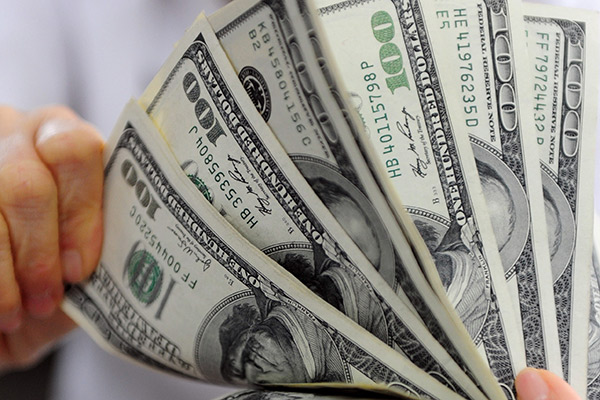 Data released by the Ministry of Commerce show that the foreign investment in China from January to August this year was 892.74 billion yuan ($125.98 billion), a year-on-year increase of 16.4 percent.
The structure of the investment has also been continuously optimized. The actual utilization of foreign capital in high-tech industries increased by 33.6 percent, among which investment in high-tech manufacturing and service industries grew by 43.1 percent and 31 percent, respectively.
Despite the COVID-19 pandemic, China has maintained its attraction to foreign investment. Foreign direct investment in China surged 20.2 percent last year from 2020, hitting $173.48 billion, and it is likely to continue to maintain a relatively high rate of growth this year as well.
That is thanks to the domestic market and policy environment. With the country promoting industrial upgrading and technological change through scientific and technological innovation, China's R&D ecosystem is becoming increasingly dynamic and it has many advantages over other developing countries, as it has a large number of partners, researchers, a complete industrial system and high efficiency in transforming new technologies into commercial applications.
As the steady increase of FDI in China indicates, these efforts, along with China's effective control of the virus, have to some extent countered the United States' attempts to separate China from the rest of the global industry and supply chains.
By launching a series of "new infrastructure" investment programs to provide basic support for industrial upgrading and scientific and technological development, the country has not only created market demand but also maintained a stable production and R&D environment.
With the likelihood of a global recession increasing, to continue to attract foreign investment, China needs to actively expand its domestic demand, unblock its internal circulation, and provide a stable market environment for industrial upgrading and innovative development.
-21ST CENTURY BUSINESS HERALD