Xinjiang's human rights achievements lauded
Share - WeChat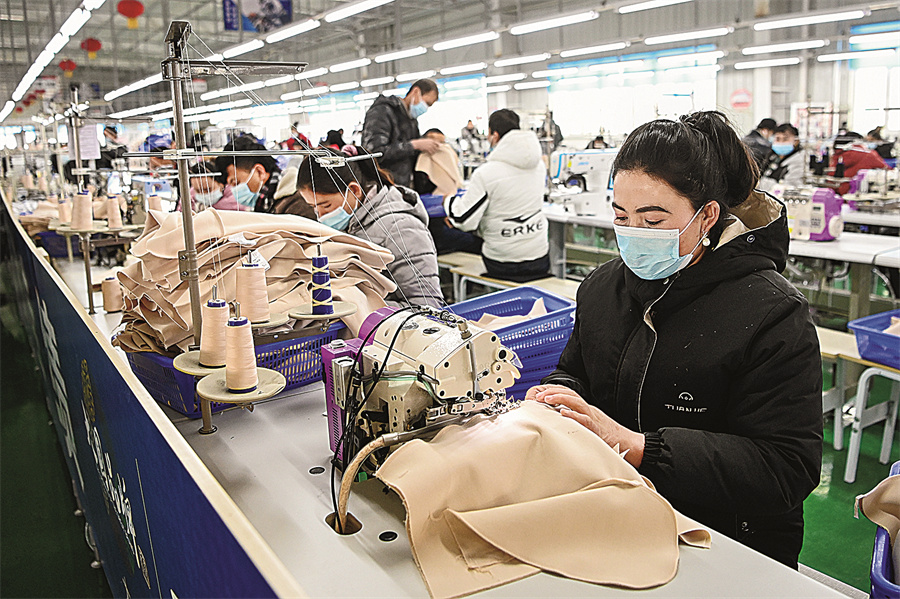 A meeting on human rights achievements in the Xinjiang Uygur autonomous region drew a packed audience on Thursday in Geneva on the sidelines of the 51st session of the United Nations Human Rights Council.
Some 100 people representing more than 50 countries, including permanent representatives to the UN Office at Geneva, senior diplomats, journalists and representatives from non-governmental organizations, attended the meeting held jointly by the Xinjiang Uygur autonomous region and China's Permanent Mission to the UN Office at Geneva.
Envoys from developing countries praised Xinjiang for its great progress in fighting terrorism and extremism, boosting development, eradicating poverty, and promoting and safeguarding human rights. They voiced strong support for China's just stance on Xinjiang and opposed interference in China's internal affairs by using any pretext relating to Xinjiang.
"That 'Xinjiang is a wonderful land' is well known and the reputation is well deserved," said Shawkat Imin, director of the Standing Committee of the People's Congress of Xinjiang Uygur autonomous region.
He welcomed people to visit Xinjiang and to see with their own eyes the harmony, stability, prosperity and development in Xinjiang and witness the great achievements of Xinjiang in human rights.
Chen Xu, China's ambassador to the UN Office at Geneva, said that some Western nations have disregarded Xinjiang's achievements in human rights and deliberately fabricated and spread lies and disinformation about Xinjiang out of political motivation.
Li Juan, deputy director of the legal work committee of the Standing Committee of the People's Congress in Xinjiang, and Yalqun Yaqup, deputy director-general of the Xinjiang Public Security Department, elaborated on the policy and practice in Xinjiang in counter-terrorism and de-radicalization.
Zulhayat Ismayil, vice-president of Kashgar University in Xinjiang, talked about the protection of workers' rights in Xinjiang, while Muhtaram Sherip, Iman of Yanghang Mosque in Urumqi, talked about the respect and guarantee of religious freedom.
Aygul Mamat, head of Yabeshi village in Kashgar, shared her experience in the vocational education and training center to get rid of extreme ideology and start a happy life.