Top 10 global venture capitalists
Share - WeChat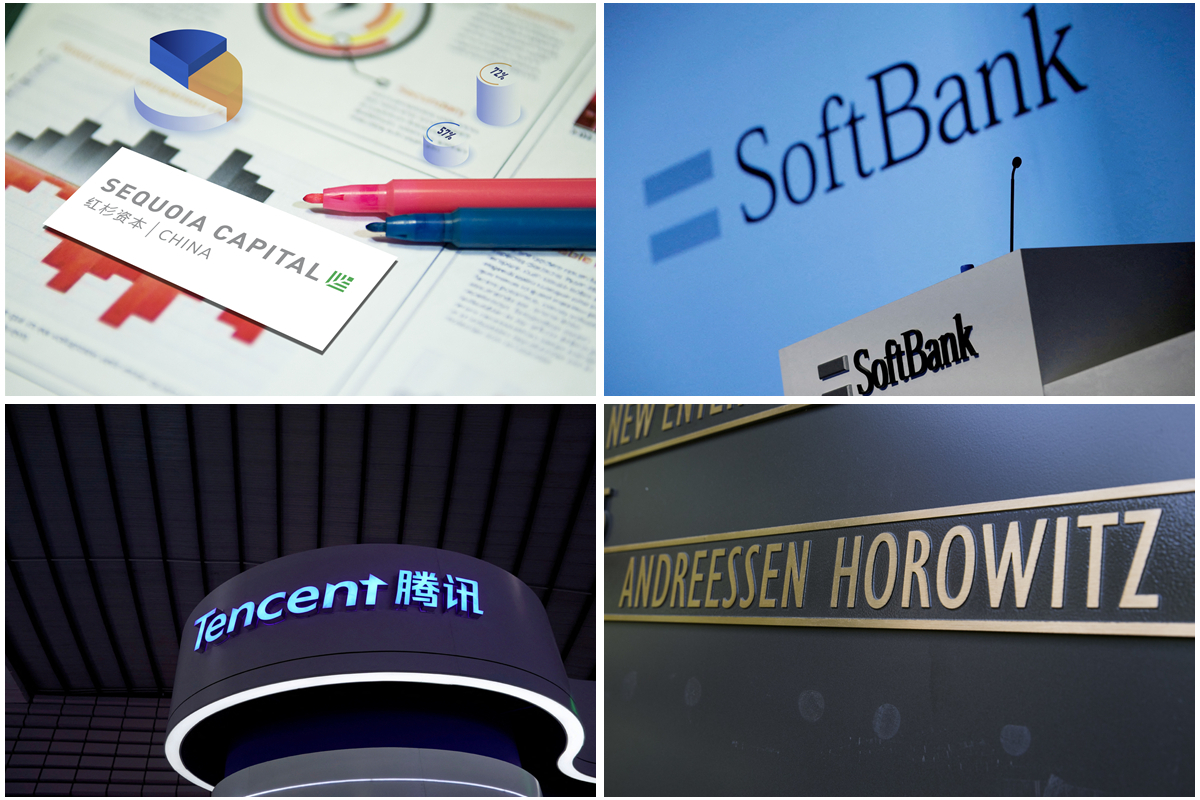 The Hurun Research Institute released its Global Venture Capitalists 2022 Half-Year Report on Sept 6, a ranking of the world's most successful venture capital investors based on the number of unicorns and gazelles they invested in.
Both unicorns and gazelles are start-ups founded after the year 2000 and not yet listed on a public exchange. A unicorn has a valuation of over $1 billion, while a gazelle is worth over $500 million and most likely to reach a valuation of $1 billion within three years.
There are 1,312 unicorns and 621 gazelles in the world, according to data as of June 2022.
Let's take a look at the top 10 global venture capitalists by June 2022.