Stunning photos taken by taikonauts from China's space station
Share - WeChat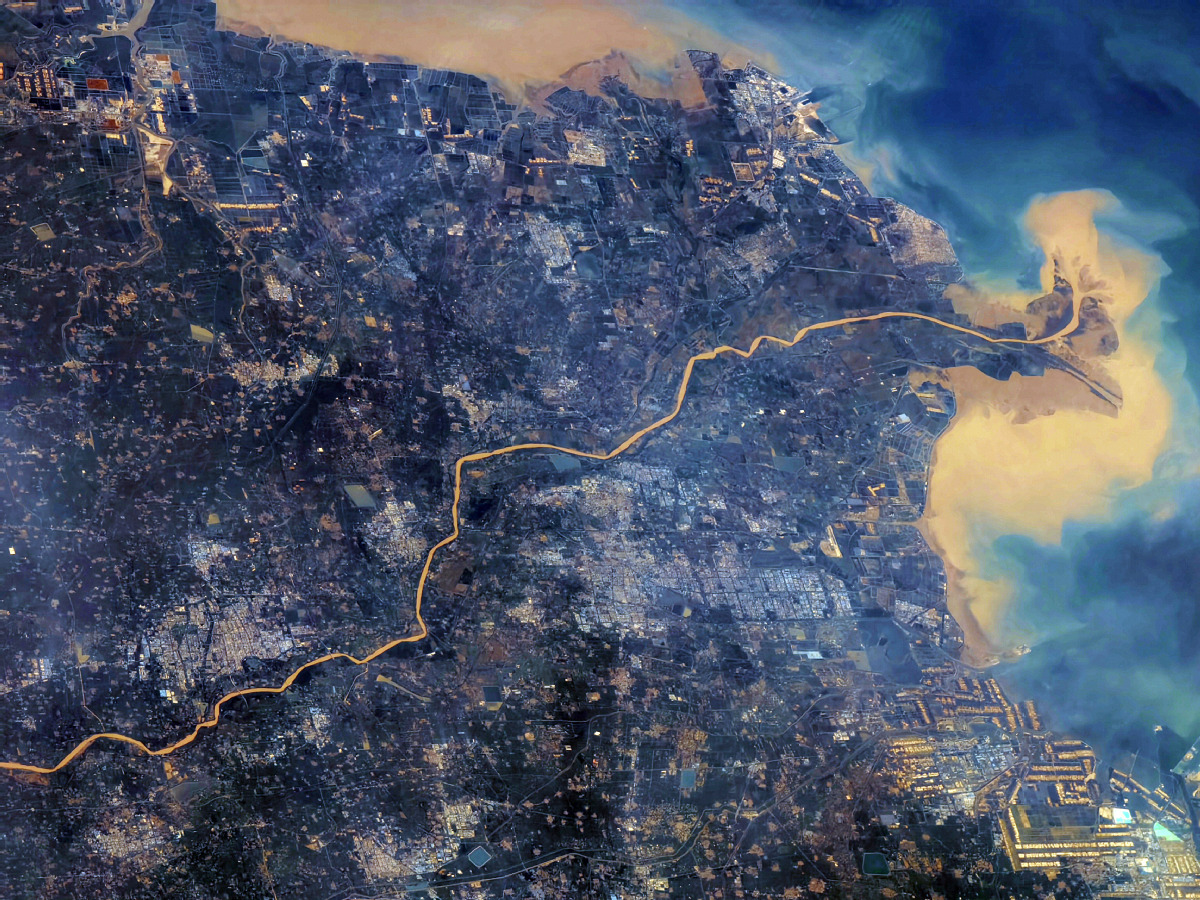 A new batch of stunning photos taken by China's in-orbit Shenzhou-14 astronauts, or taikonauts, was released by the China Manned Space Agency on Tuesday.
The taikonauts, who were sent to the space station on June 5 for a six-month mission, became the first Chinese citizens to celebrate National Day, which fell on October 1, in outer space.
The photos showcased the taikonauts saluting the Chinese national flag, as well as the spectacular views of Earth, the moon and the plants they have grown in the space station.