Sai MicroElectronics shares down
By Ma Si | chinadaily.com.cn | Updated: 2022-11-10 16:36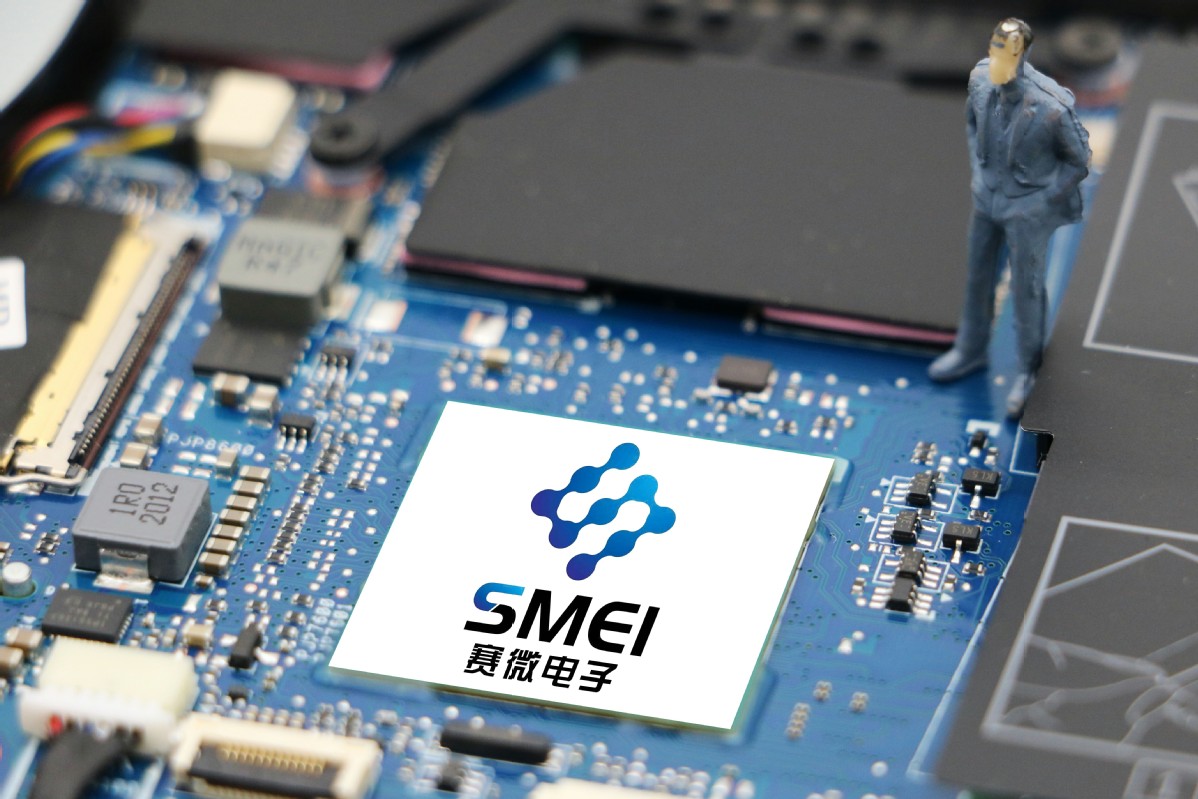 Shares of the Chinese chip company Sai MicroElectronics plunged after the German government banned it from purchasing the automotive chip assets of Germany's Elmos Semiconductor.
Sai MicroElectronics was trading down 6.9 percent at 16.08 yuan ($2.22) as of 1.30 pm on Thursday.
The German government issued a document to stop the acquisition of automotive chip production assets of Elmos by Sai MicroElectronics' Swedish subsidiary Silex Microsystems, the Beijing-based developer of micro-electromechanical system chip techniques and manufacturing wafers said on Thursday.
Sai MicroElectronics will continue to pay attention to the automotive chip industry and related businesses, it noted.