China supports IAEA review of Fukushima treatment: Spokesperson
By WANG QINGYUN | chinadaily.com.cn | Updated: 2022-11-21 20:58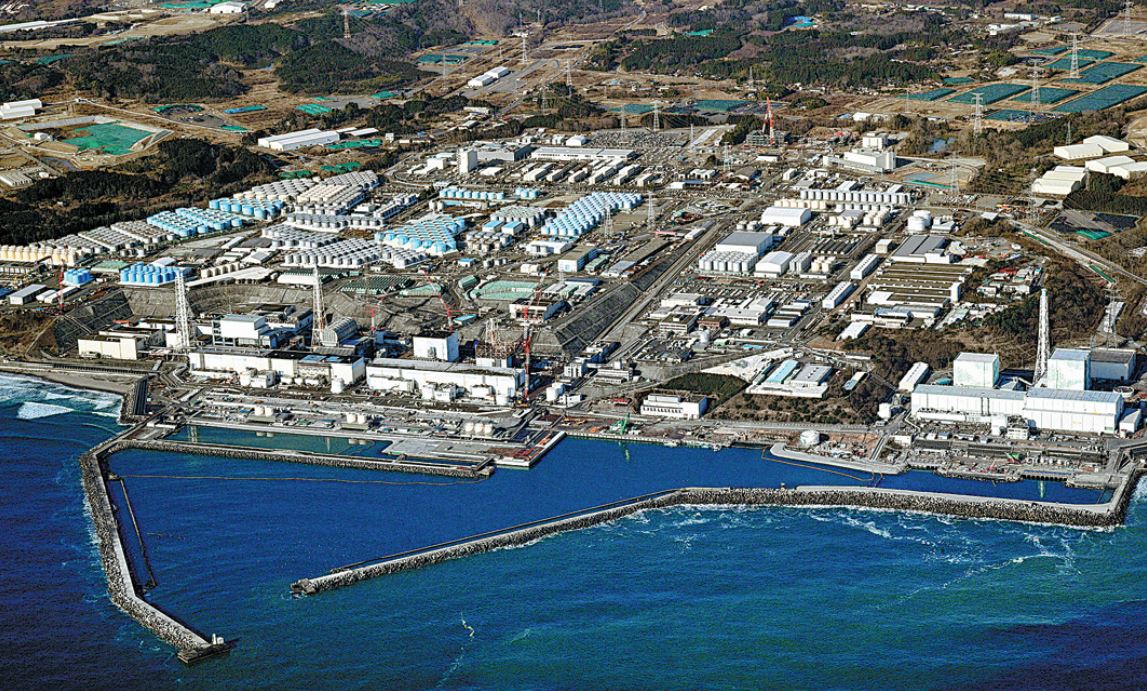 China supports the International Atomic Energy Agency and its task force in reviewing Japan's treatment of nuclear contaminated water, and hopes the task force will strictly implement the IAEA's nuclear safety standards and ensure the "absolute safety" of the treatment, Foreign Ministry spokeswoman Mao Ning said.
Mao made the remarks at a daily news conference on Monday after the task force carried out a new mission last week to review Japan's plan to discharge treated nuclear-contaminated water from the Fukushima Daiichi Nuclear Power Station.
The IAEA said a report of the mission will be made available within three months.
In response, Mao said a time limit should be avoided to ensure the quality and credibility of the report, and Japan should coordinate closely with the task force.
The IAEA didn't review other plans of treating contaminated water than discharging it to sea, thus failing to make a full assessment and find the best treatment plan, Mao pointed out.
Just because China supports the task force's work does not mean it approves of Japan's decision to discharge the contaminated water, Mao also said, urging Japan to find an appropriate way to treat the contaminated water, instead of pushing forward with its discharge plan.