Painting exhibition presents adventurous exploration with color
Share - WeChat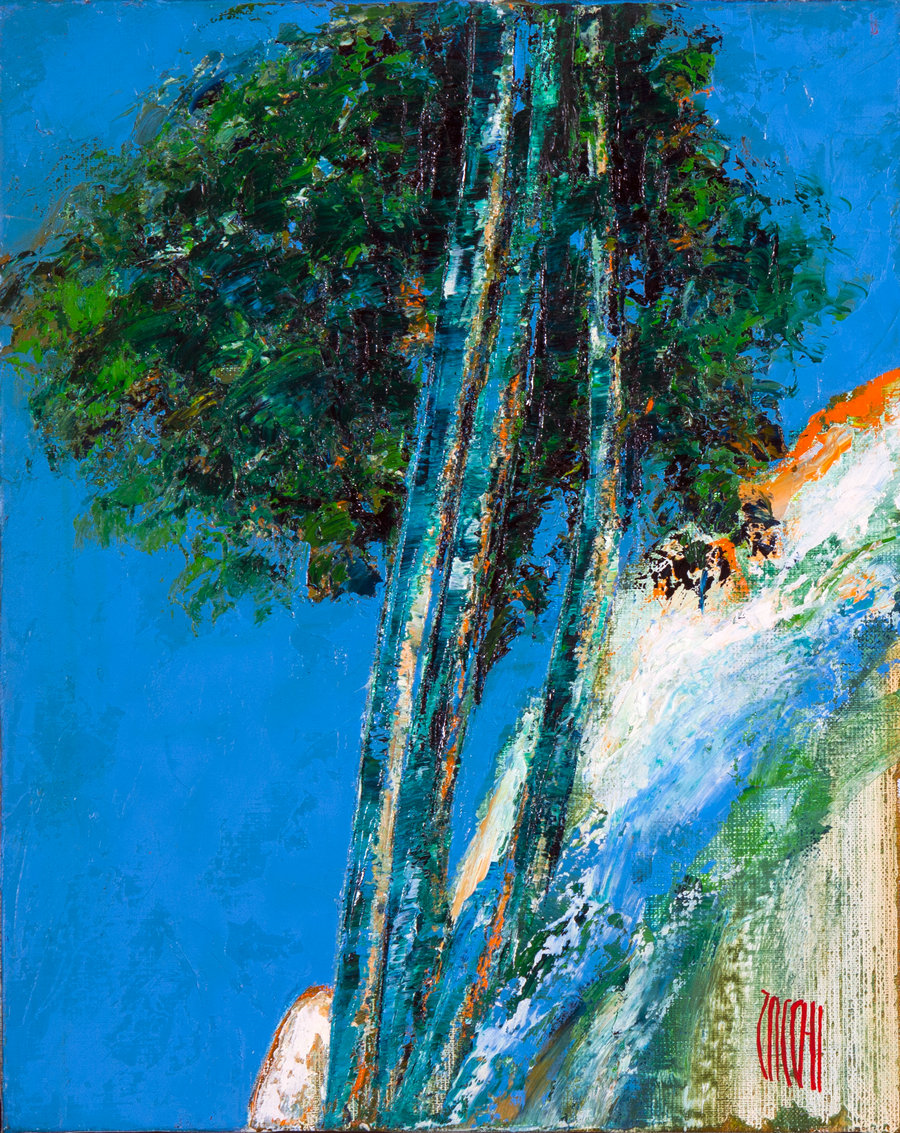 Henri Matisse, the French artist famous for his bold use of colors, once said: "Color was not given to us so that we could imitate the nature. It was given to us to express our emotions."
The creative, adventurous experiments with colors are essential to an artist's work.
Adventures of Colors, an exhibition throughout Jan 2 at Suzhou Museum West, Jiangsu province, teams up 10 French painters who have been exploring the energies and influence of color.
Remy Aron, one of the featured artists and the exhibition's curator, says the works are exuberant with poetry of colors and seek for a relationship of depth between color and formation. He says the joy and power delivered by these vivid paintings will give people courage in a time when the world is filled with fears and doubts.