Shanghai Disney to resume operations
By LIN SHUJUAN in Shanghai | CHINA DAILY | Updated: 2022-11-25 08:42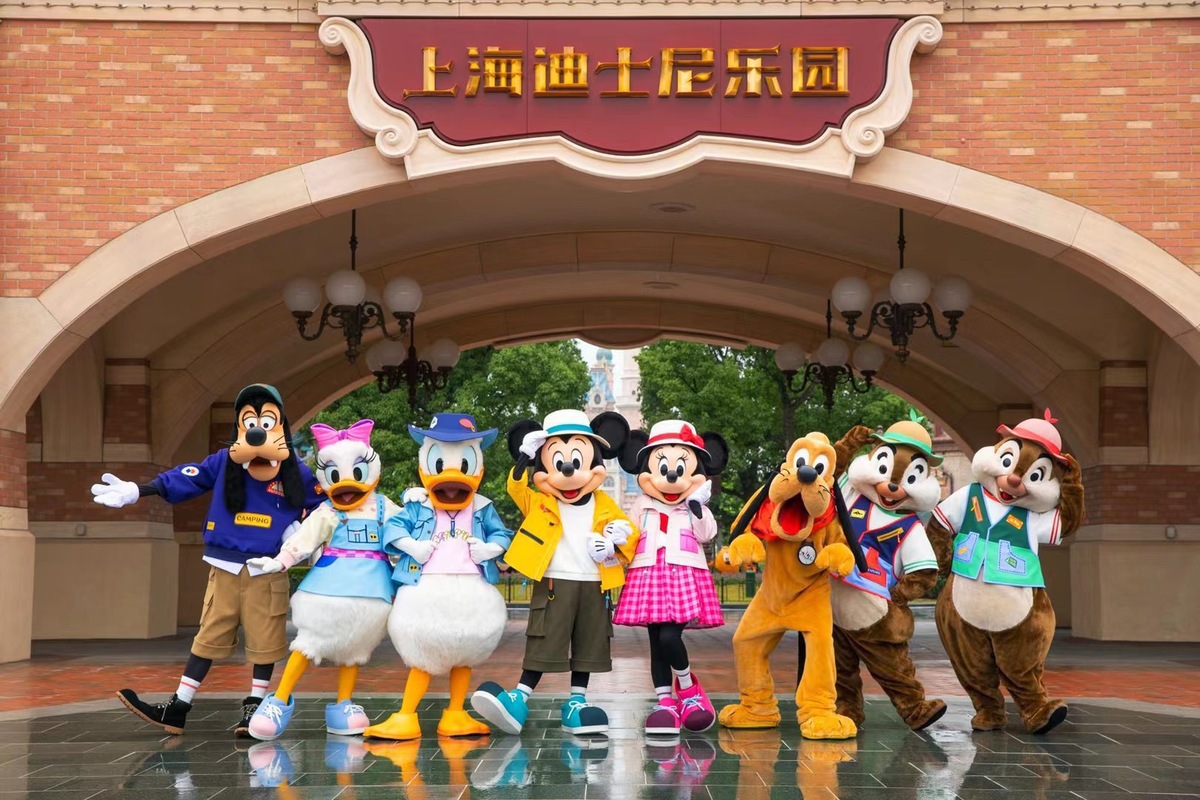 Shanghai Disneyland's announcement that it would resume full operation on Friday has boosted tourism in the city, demonstrated by a hike in online searches of Shanghai as a travel destination, according to a leading online travel operator.
On Thursday, Shanghai Disneyland, which was closed on Oct 31 following a COVID-19 case, announced on its WeChat account that the theme park will be open from 8:30 am to 8:30 pm starting on Friday. Meanwhile, the Toy Story Hotel will also resume operations. Disneytown, Wishing Star Park and the Shanghai Disneyland Hotel resumed operations on Nov 17.
According to the announcement, select attractions, live entertainment venues, restaurants and retail locations may be unavailable or operating at reduced capacity due to limits on visitor numbers and enhanced health and safety measures.
When entering the theme park, guests will be required to undergo a temperature check and present a green health code and a 48-hour negative nucleic acid test result.
During their visit, guests should strictly follow COVID-19 control measures, which include wearing masks, practicing social distancing and scanning venue codes.
All guests entering other areas of Shanghai Disney Resort will be required to present a 72-hour negative nucleic acid test result.
But the stringent control measures haven't seemed to deter visitors.
Shanghai-based Ctrip.com, one of the country's leading online travel services, said the real-time page views for Disney soared fivefold after news of the reopening was released. Meanwhile, it made "Shanghai" a trending topic, enjoying a more than 30 percent increase in its search rate.
Data from the travel operator also showed that the hashtag "Shanghai Disney" has soared 130 percent in page view volume month-on-month since Nov 17 when the resort partially reopened, while tourism bookings to Shanghai have seen a relative month-on-month double-digit increase in the past week.