Oppo grows chip R&D push with new phones
By Ma Si | chinadaily.com.cn | Updated: 2022-11-25 17:30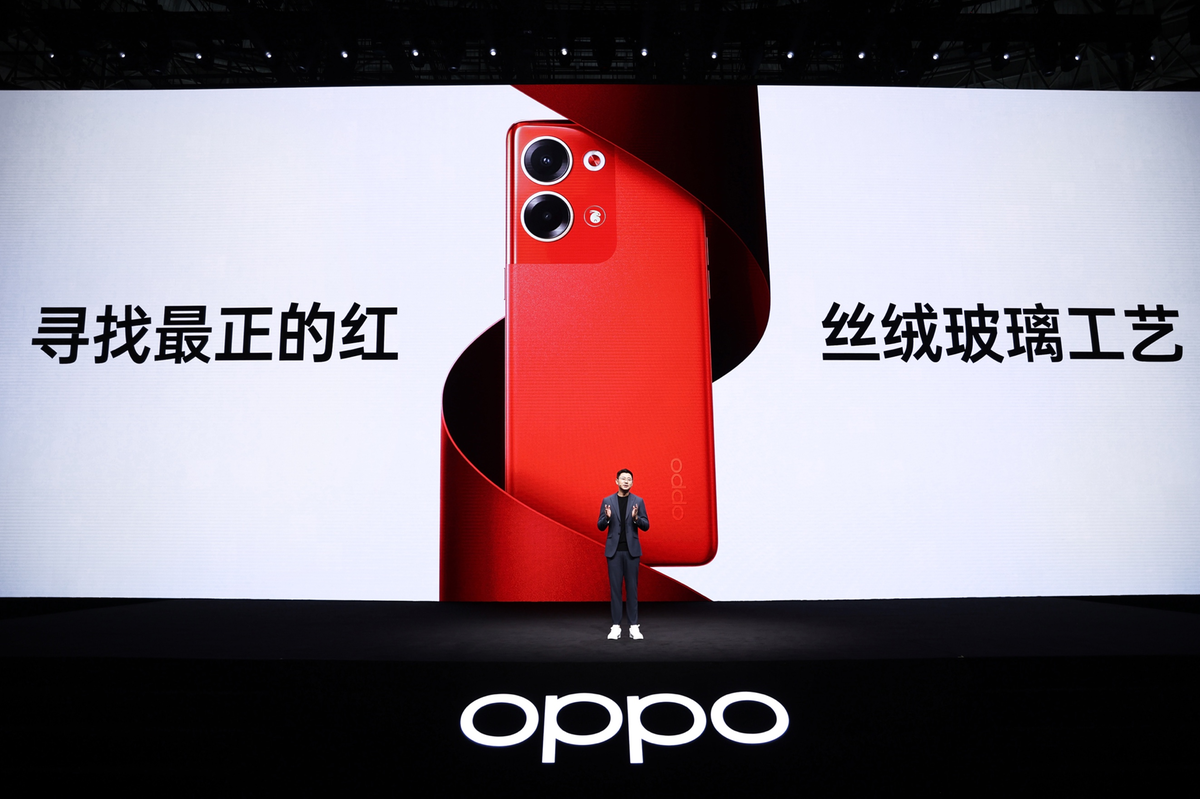 Oppo will continue beefing up its chip research and development capabilities as part of its broader push to sharpen its R&D capabilities and accelerate its transformation from a smartphone vendor to a tech pioneer amid intensified global competition, a senior company executive said.
The comments came after Oppo unveiled its latest smartphone series on Thursday, the Reno 9, which features its self-designed imaging chip MariSilicon X.
Liu Bo, vice-president of Oppo, said the company is committed to pouring consistent investment into crucial underlying technologies and its chip R&D team is still expanding, with new progress soon to be unveiled next month.
The move came after overall shipments of mobile phones in China totaled 175 million units from January to August 2022, down 22.9 percent year-on-year according to the China Academy of Information and Communications Technology.
"From the perspective of sales alone, there is decline," Liu Bo said. "But from another dimension, the average price per smartphone has been rising from 2020 to 2022, and the market size of the whole smartphone industry is still there."
Despite the overall market decline, Liu said Oppo has managed to achieve slight growth this year, but he did not disclose specific data.
"Our performance in the Chinese market is relatively stable, and when it comes to overseas markets, we are performing fairly well in Southeast Asia, India, Latin America, South America and others. Next year we also expect slight growth," Liu said.
By the end of 2022, Oppo's Reno smartphones had more than 70 million users worldwide.