Vivo unveils newest flagship with self-designed imaging chip
By Ma Si | chinadaily.com.cn | Updated: 2022-11-25 17:41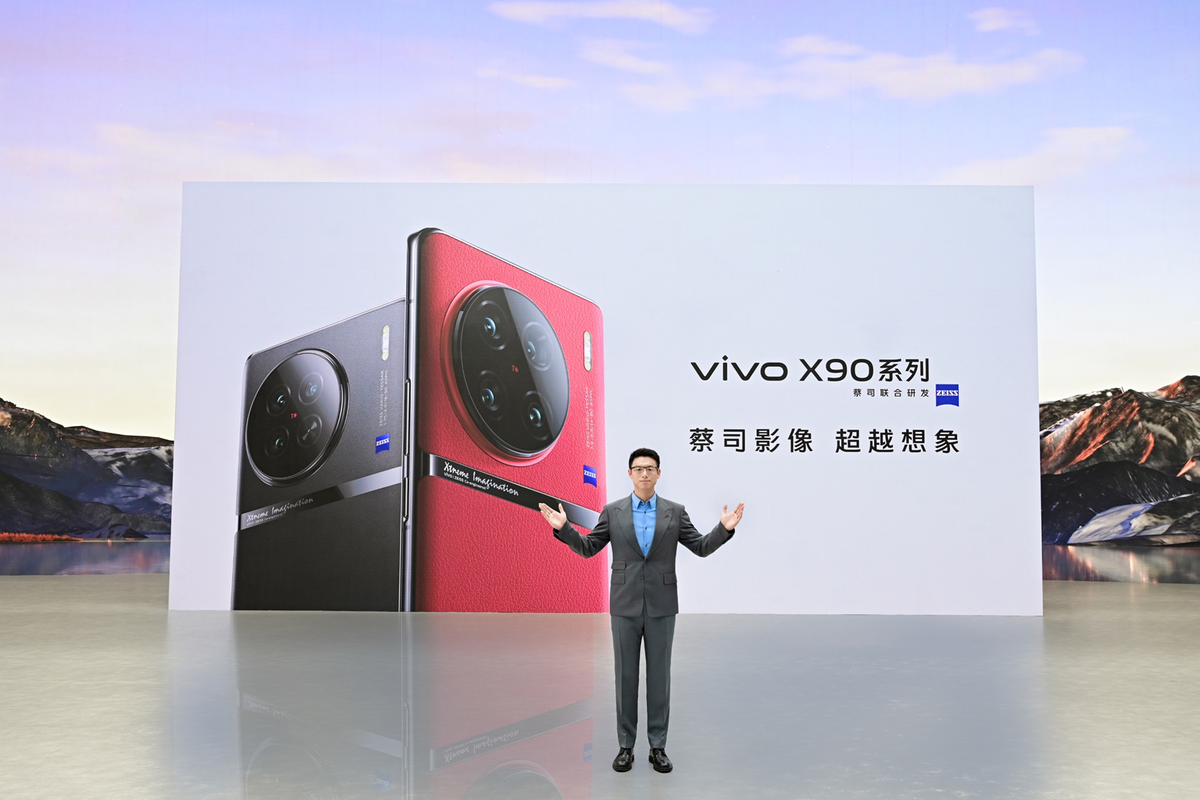 Chinese company Vivo unveiled its latest flagship X90 smartphone series which comes with its upgraded, self-designed V2 imaging chip, as part of its broader push to stand out amid intensified competition.
The move came after Vivo secured top position in the Chinese smartphone market in the third quarter of this year, despite the overall market decline.
Since 2021, Vivo has launched two self-developed chips, the V1 and V1+. The new V2 adopts an AI image signal processor architecture, bringing about overall improvements in the on-chip memory, AI computing and image processing units.
Huang Tao, vice-president of Vivo, said the company aims to push the limits of the smartphone industry.
Vivo will step up efforts to enhance mobile imaging capabilities via in-house research and development as well as joint innovation, the company added.
The latest data from market research company International Data Corp show Vivo was the top smartphone vendor in China in terms of shipments in the third quarter of this year with a market share of 20 percent. It was followed by Honor, Oppo, Apple and Xiaomi.