Colombia keen to lift trade ties with China
By SERGIO HELD in Bogota, Colombia | China Daily | Updated: 2022-11-26 07:52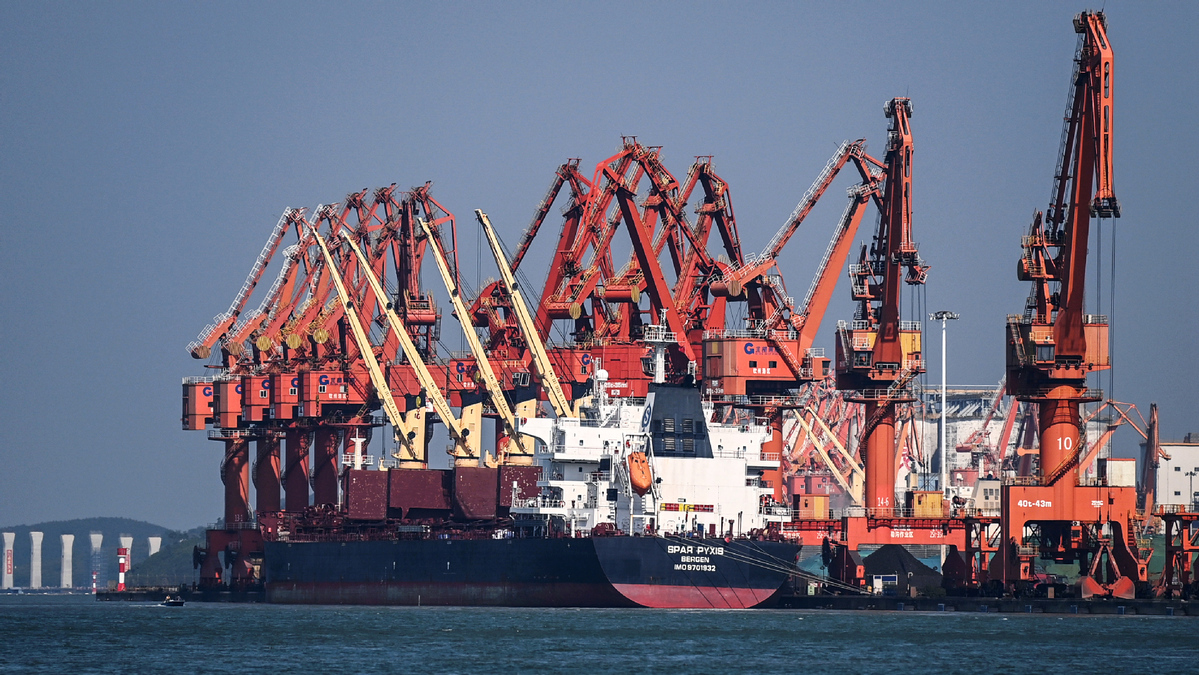 Colombian businesses are hoping to further deepen trade links with China, encouraged by the country's exports to the key market surpassing $1.1 billion in the first half of the year.
"Trade with China has increased enormously. Today, we have exports that have diversified considerably …exports such as fashion, food, and coffee augur a remarkably interesting market for the coming years," said Carlos Ronderos, chairman of the board of directors of the Colombia-China Chamber of Investment and Commerce.
In tandem with the growing ties, there is also great interest in expanding cultural exchanges between the two countries.
Colombian Minister of Trade, Industry and Tourism German Umana speaks with optimism about how countries in Latin America have been working together under the Pacific Alliance, a trade bloc that comprises Chile, Colombia, Mexico and Peru; Ecuador and Costa Rica will join by the end of this month.
"At the Pacific Alliance, we will be able to have a more organized position in regard to China," he said at the sixth edition of the Dialogue China-Colombia event, held in Bogota.
Umana said the alliance will have a key role in promoting sectors such as tourism in China and elsewhere.
Among the participants in the Bogota discussion was Qiu Xiaoqi, a member of the 13th National Committee of the Chinese People's Political Consultative Conference and special representative of the Chinese government on Latin American affairs.
"Although China and Colombia are separated by thousands of kilometers, the friendship between the two countries has a long history since the establishment of diplomatic relations 42 years ago. With the joint efforts of both countries, China-Colombia relations have always maintained a good momentum of development," said Qiu.
Ronderos, who is also a former trade minister, said the business chamber believes in the importance of Colombia joining hands with China on trade, investment and cultural exchanges.
China's Ambassador to Colombia Lan Hu said the exchanges between the two countries are mutually beneficial. "They are open, not closed; they are complementary, not competitive," he said. "We have noted that the Colombian government considers industrialization as one of Colombia's priority tasks."
China "will promote the rapid development of various industries in Colombia and create conditions for Colombia's manufacturing industry to become a vanguard for this area," he said.
Colombia's designated ambassador to China, Sergio Cabrera, who addressed the public in Chinese, said that Colombia must take advantage of the different opportunities that China offers to achieve sustainable development. "We will make every effort to make our relationship have a bright future," he said.
The writer is a freelance journalist for China Daily.