Somalia's economy projected to grow despite shocks
By Edith Mutethya in Nairobi, Kenya | chinadaily.com.cn | Updated: 2022-11-30 20:23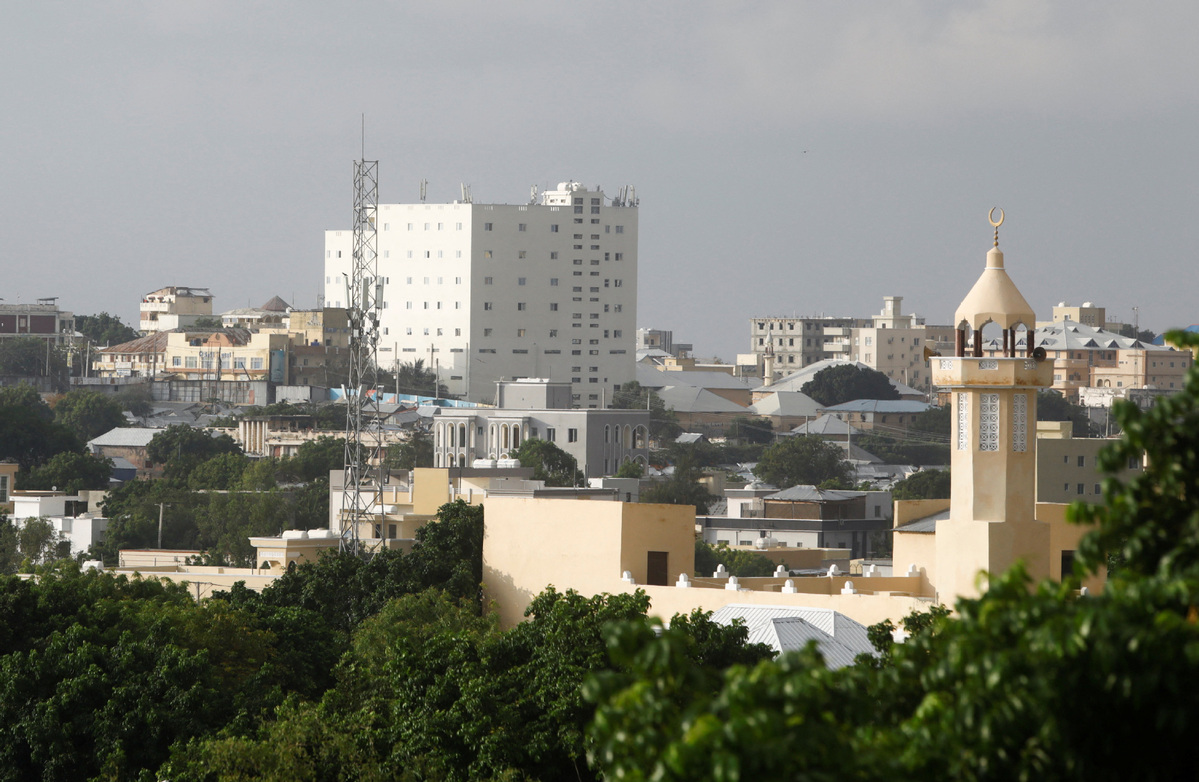 Despite multiple shocks that have hit Somalia including the worst drought in 40 years, supply chain challenges, COVID-19, insecurity and delayed elections, the country's economy is expected to grow.
According to the latest Somalia Economic Update report, the country's gross domestic product is projected to grow by 3.6 percent in 2023 and 3.7 percent in 2024 if the expected recovery in demand next year is achieved.
This is in addition to an uptake in consumption and investment as well as the growth of the country's trading partners.
"Given the recurrent climatic shocks facing Somalia, the medium-term growth outlook remains highly uncertain and the case for investments in social protection stronger," Kristina Svensson, World Bank country manager for Somalia, said in a statement on Tuesday.
"We believe social protection has a key role to play in addressing the widespread poverty and inequality across the country."
The report suggested Somalia should invest in an integrated, shock-responsive and human capital-oriented social protection system, which protects citizens against risks along the life cycle and promotes inclusive policies.
This is against a backdrop of the country's enormous, untapped potential that can significantly improve its citizen's human capital.
Afrah Al-Ahmadi, World Bank senior social protection specialist, said social protection interventions could prevent and mitigate the negative and long-lasting impacts of shocks and chronic poverty by supporting the poor and vulnerable households to meet their basic needs and access socioeconomic opportunities.
"These investments can also remove the protracted crises on human capital formation and improve individual well-being," Al-Ahmadi said.
The report suggests Somalia's gradual transition from humanitarian aid to development approaches in order to transition out of fragility.
The East African country's economy rebounded with GDP growth of 2.9 percent in 2021, up from a contraction of 0.3 percent in 2020 and 0.5 percentage points higher than last year's forecast of 2.4 percent.
Somalia is experiencing severe drought following four consecutive failed rainy seasons.
The drought has affected 6.7 million people, and about 1.5 million children are likely to be acutely malnourished by the end of the year according to the United Nations Children's Fund.