Pharmacies to aid UK health system amid strikes
By JONATHAN POWELL in London | China Daily Global | Updated: 2022-12-05 09:53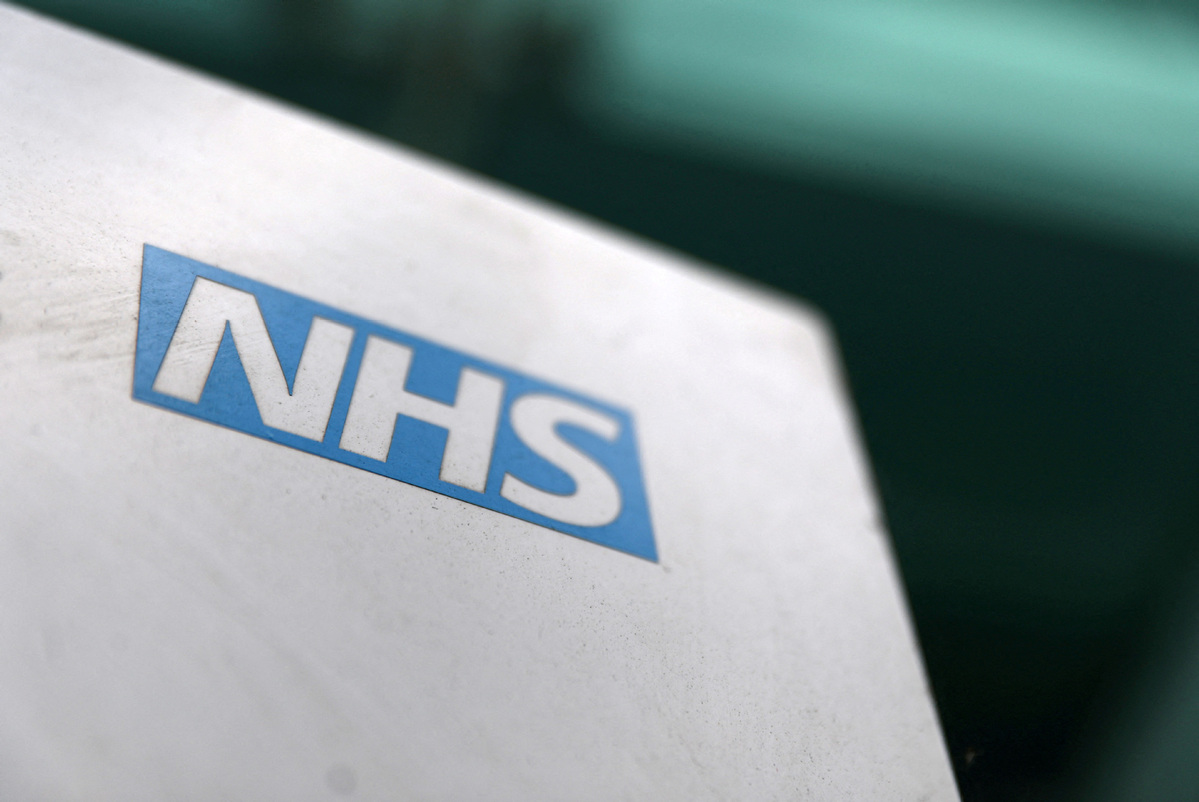 Pharmacists will be drafted in to ease winter pressure on the United Kingdom's National Health Service amid a strike threat that could see 100,000 nurses stage walkouts.
Chemists would be allowed to diagnose patients with minor conditions and prescribe antibiotics in a move aimed at diverting appointments away from general practitioner, or GP, surgeries, reported the Daily Telegraph newspaper.
Government officials say that deploying pharmacies would free up the wider public health service, enabling it to shorten waiting times and deal with chronic backlogs.
The plans come amid fears that thousands of elective hospital procedures and screening appointments will be canceled due to the planned industrial action over pay.
The unions involved have so far said that only five areas of care will be protected during the strikes; chemotherapy, critical care, dialysis, paediatric intensive care and neonatal.
The nurses' strike is expected to be biggest action of its kind, and is planned to take place between Dec 15 and Dec 20.
On Saturday, British news outlets reported that Health Secretary Steve Barclay had written to the Royal College of Nursing and the GMB union, two of the workers' organizations threatening strike action, to request they keep minimum staffing levels to protect accident and emergency services.
Ministers face increasing pressure to begin new pay talks as unions suggested a deal could be possible if both sides were willing to negotiate and compromise.
So far, Barclay has refused to discuss any improvement of the government's offer to health service workers that is capped at 3 percent and based on pay review recommendations, reported the Observer newspaper.
Cabinet ministers for the Home Office, Transport, Health and Education departments were said to have gathered last week to coordinate their response to strike threats.
"Clearly the unions have been talking among themselves and there is some coordination between them going on," the Telegraph cited one government official as saying.
Dave Ward, the general secretary of the Communication Workers' Union, or CWU, said the level of threatened industrial action across different sectors amounted to a "de facto general strike". He told the Telegraph the CWU was "involved in other campaigns" as well as its own.
In other sectors, military personnel are reported to be preparing to step in, as immigration officers, ambulance and fire service staff threaten to go on strike.
The opposition Labour Party and NHS sources said the government was deliberately "spoiling for a fight "with nurses, reported The Observer.
The newspaper said union leaders have hinted that an improved offer akin to that made by Scotland's devolved government could help bring an end to the impasse elsewhere in the UK.