Startup Hycan reveals A06 sedan
China Daily | Updated: 2022-12-05 10:13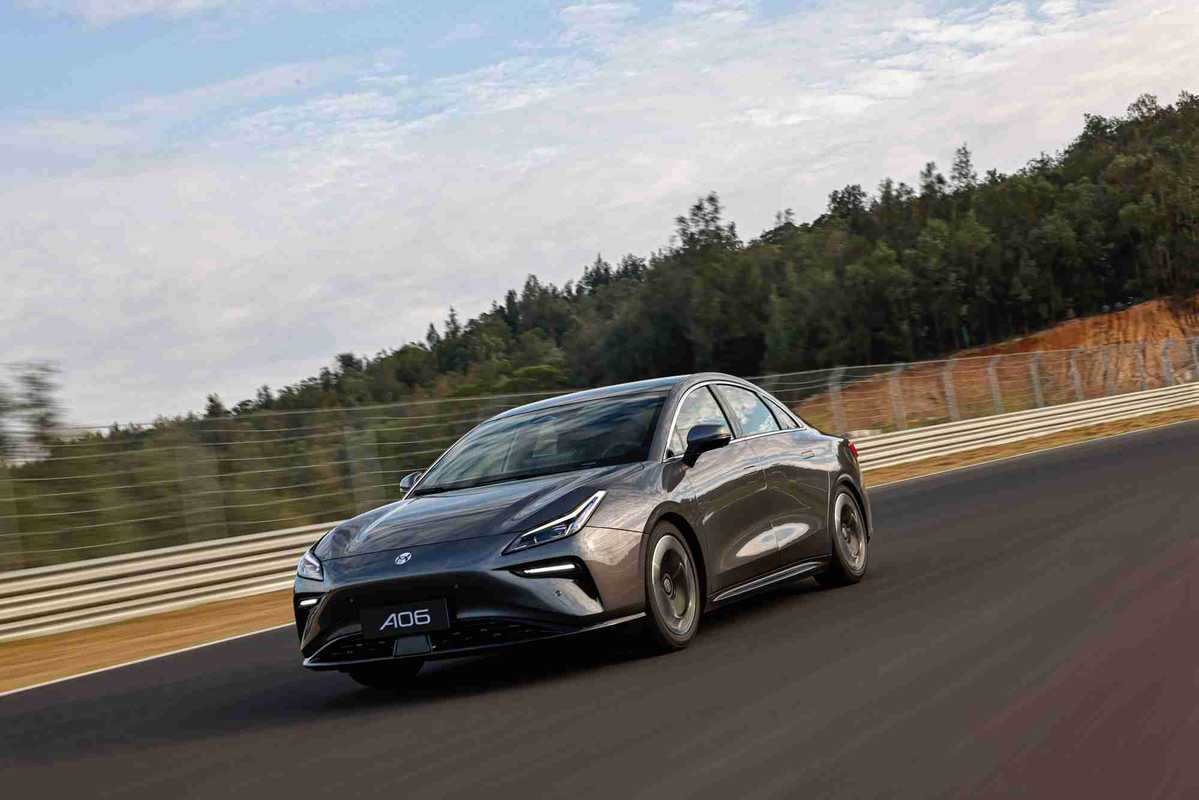 Chinese electric car startup Hycan launched its A06 sedan on Saturday. The sedan is the first model built on the carmaker's latest global vehicle platform.
Thanks to its new sporty design, the model has an air drag coefficient of 0.217, which has enabled the sedan to run for 630 kilometers on one charge.
The A06 sedan's body measures 4,965 millimeters in length, with its wheelbase extending for up to 2,850 mm, offering extra room for second-row passengers.
High-strength steel accounts for 65 percent of the car's body. The sedan has a clean interior with a technological feel.
The carmaker's HI operating system, empowered by the Qualcomm 8155 chip, has made its onboard voice assistant segment-leading in terms of its response speed. Its cutting-edge sensory technology also enables the driver to give an order by moving their lips without uttering a sound, which is extremely helpful when the passengers are taking a nap during the journey. The sedan sports heat-resistant ceramic batteries.
The first A06 vehicles were delivered on Saturday in Hangzhou, Zhejiang province, and Guangzhou in Guangdong province.