To Qatar with pride: Chinese help build water storage
By Liu Kun and Zhang Yu in  Wuhan | chinadaily.com.cn | Updated: 2022-12-06 19:31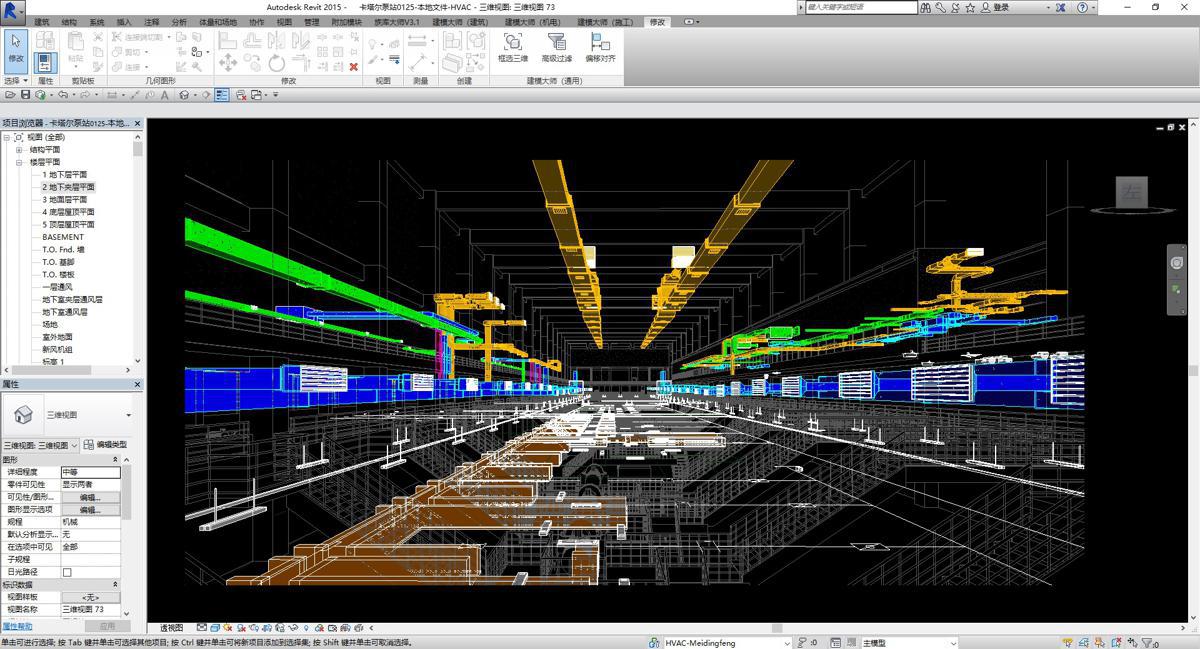 While watching the FIFA World Cup 2022, Zhang Lei felt proud because he had been to Doha, Qatar, where he and his colleagues participated in the construction of a giant reservoir, said to be the largest in the world.
The project was undertaken to increase the country's storage capacity of drinking water and provide clean water for the World Cup, Zhang said.
He added that the Qatar Super Large Strategic Reservoir has won a Guinness World Record as the world's largest drinking water reservoir.
Some parts of it were built by a bunch of engineers and workers from Yichang city in Hubei province, including Zhang, who were employees of Energy China's China Gezhouba Group.
According to Zhang, the reservoir has 15 pools, each of which can hold 500,000 cubic meters and can provide all the daily water needs for 2 million people.
Construction started in 2015 and was divided into five sections. The company, as the only Chinese company involved, undertook the construction of one of sections. It was composed of two pools, a booster pump station and some pipelines.
Each of the two pools is 305 meters long, 150 meters wide and 11.3 meters high, about the size of seven soccer pitches, Zhang said. The pools were put into operation in 2020.
Zhang Lei, the company's designer, went to Doha in 2017 and started his work there.
"The local people were very friendly to us. We were usually invited to participate in local activities, like ping-pong games," Zhang said.
He returned home after the project's handover in October, 2021.
"I am very proud to be able to participate in the construction of such a world-renowned project, " he said.