Watchdogs protecting farmland must bite
PEOPLE.COM.CN | Updated: 2022-12-07 07:37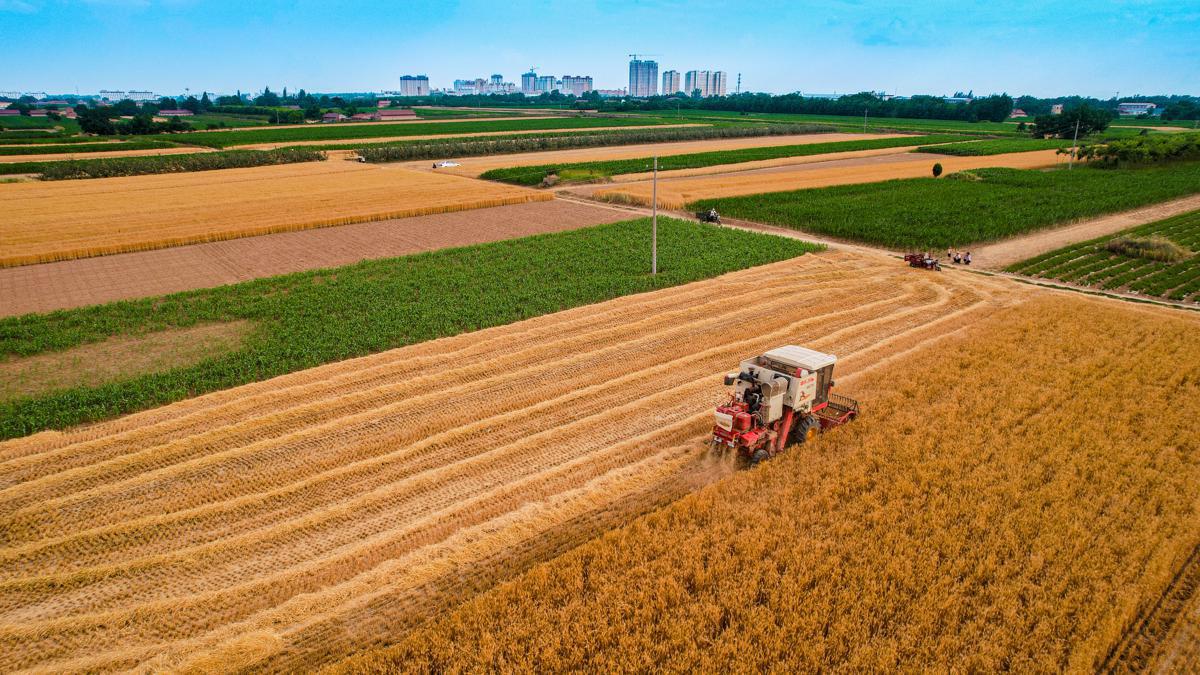 The Ministry of Natural Resources recently announced 45 typical cases of violations of farmland protection rules. These cases reflect that some local governments still lack an understanding of the extreme importance of protecting cultivated land. Their protection efforts are not good enough to safeguard one of the most important strategic resources for the country's food security.
A strict system for the protection of cultivated land was introduced in 2012, as it was realized that it is necessary to resolutely stop cultivated land being used for non-agricultural purposes. This effectively strengthened the foundation for the nation's food security.
However, according to the report of the ministry, some places are still illegally encroaching on farmland to dig lakes for landscaping and for afforestation. Some local governments and departments even openly support the illegal land use, completely ignoring their duties for cultivated land protection, which directly jeopardizes national food security.
Arable land is the lifeblood of food production. China has one-fifth of the world's population but only 9 percent of the world's arable land and 6 percent of the world's fresh water resources.
If the nation wants to secure its rice bowl, it must protect its cultivated land. Although this year's grain harvest is assured, uncertainties and risks remain high, with the COVID-19 pandemic and the Russia-Ukraine conflict taking their toll on the global food industry chain and supply chain.
Only by maintaining the autonomy of its food supply and responding to the external uncertainties by guaranteeing the certainty of stable domestic production and supply can the nation ensure the steady development of its economy and society.
Keeping the 1.2 billion-hectare arable land redline is the bottom line for the country's food security. With a population of more than 1.4 billion, China consumes 700,000 tons of grain, 98,000 tons of edible oil and 1.92 million tons of vegetables every day. To meet such a huge consumption demand, the redline of arable land is the bottom line that cannot be crossed.
The nation must not relax its efforts to protect farmland. The protection of cultivated land must be strict.
Local governments should adopt a "zero tolerance" attitude and enforce the farmland protection rules with "sharp teeth" so as to resolutely curb the non-agricultural use of farmland. Those responsible individuals failing their duties on farmland protection must be held accountable and severely punished to deter others.