Envision AESC to make EV cells for BMW in US
By ZHENG XIN | China Daily | Updated: 2022-12-08 09:10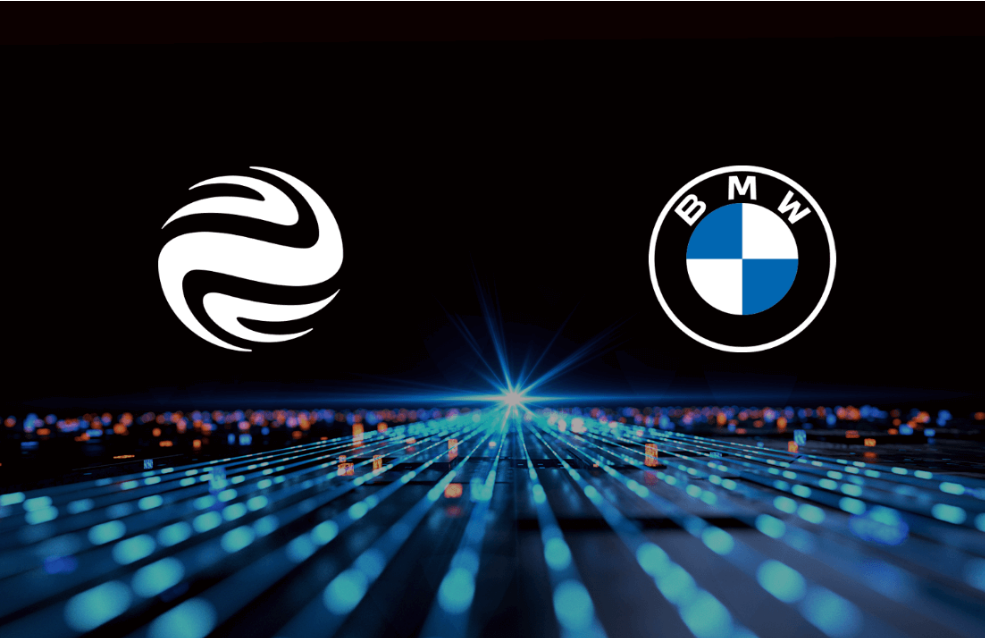 Battery producer Envision AESC, a subsidiary of Envision Group headquartered in Shanghai, said it will invest $810 million to build a 30 gigawatt-hour factory in Florence, South Carolina, the United States, to produce high-performance batteries to power BMW Group's electric vehicles.
The plant, which is scheduled to start production in 2026, will create 1,170 new jobs and produce 30GWh of battery capacity a year in its initial phase with room for expansion, said Jeff Deaton, Envision AESC's managing director in the US.
Envision AESC, which has global operations, had earlier announced a battery production unit in the US state of Tennessee. It has a plant under construction in Kentucky, taking the company's total plant capacity to more than 70GWh in the US.
The new plant will be powered by 100 percent net zero energy, aligning with the company's global commitment to sustainability, it said.
"South Carolina already has an outstanding automotive footprint, and we are delighted to offer new jobs in the high-growth electrification segment, to attract and retain the state's highly skilled workforce," said Deaton.
"The addition of this new facility will put Florence at the forefront of the US EV transformation and will help attract future investment in the region."
Envision AESC announced in October that it would partner with BMW Group to supply the latest battery cells for the global brand's next-generation EVs. The South Carolina plant is meant to support the production.
The new-generation battery cells used in the next-generation of BMW group EVs will lead to 20 percent more energy density than the current generation, reduce charging time and increase range and efficiency of EVs by 30 percent, said the company.
An analyst said China's dominance of the industry is to be expected, given its huge investments and the policies the nation has implemented over the past decade.
The next decade will be particularly interesting as Europe and the US try to create their own battery champions to challenge Asian players already building capacity in both places, said James Frith, BloombergNEF's head of energy storage.
China dominated BloombergNEF's second annual "Global Lithium-Ion Battery Supply Chain Ranking" released last year as well as its projection for 2026.
China had 80 percent of all global battery cell manufacturing capacity last year, with capacity expected to more than double to over 2 terawatthours — enough capacity for more than 20 million EVs in the next five years, it said. The unit of terawatthour indicates energy output of 1 trillion watts for one hour.
Envision said in March that it would build a new plant in the US to provide battery modules for Mercedes' all-electric vehicles to be produced in the state of Alabama, following the company's confirmation in 2021 of plans to build factories in France, Japan and the United Kingdom.
Envision AESC has so far unveiled plans to build 13 plants in countries including China, Japan, the US, the UK, France and Spain, with a combined production capacity tipped to reach 400 GWh by 2026.