Scientists say Sunak's decision on testing travelers from China purely political move: The Guardian
Xinhua | Updated: 2023-01-02 20:25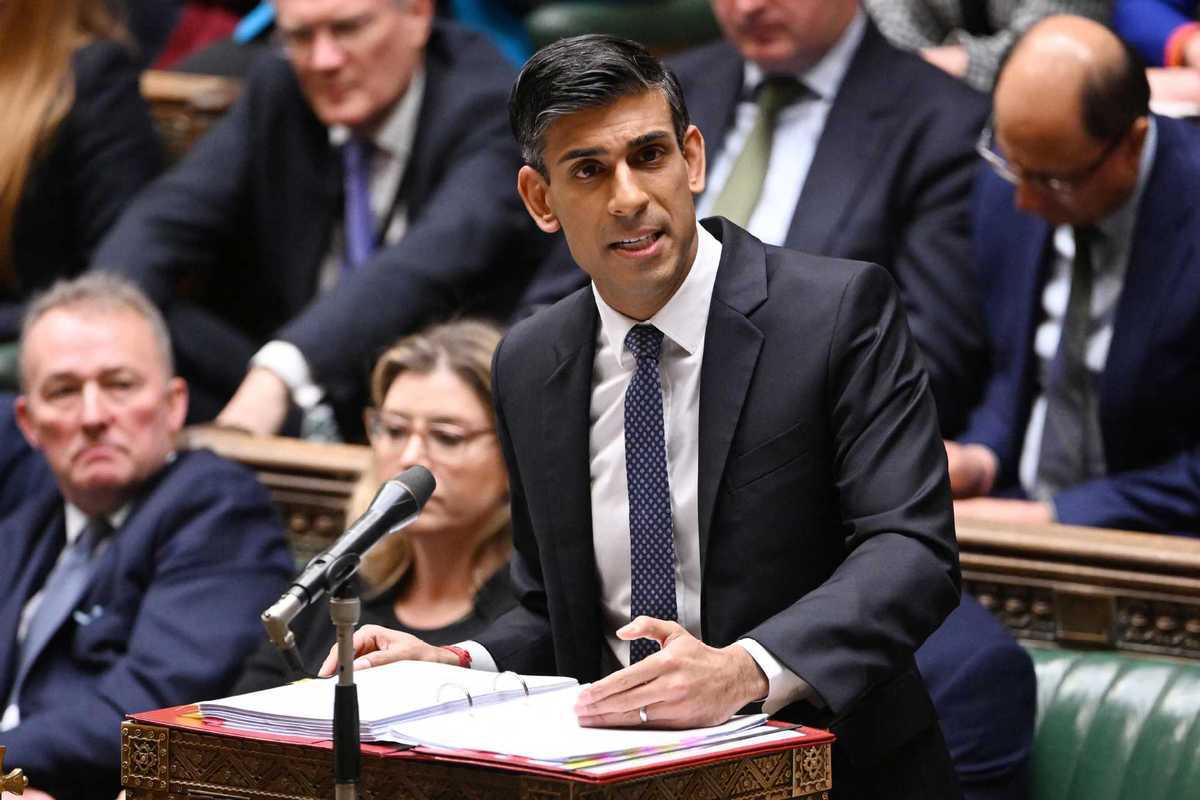 LONDON -- Scientists have dismissed British Prime Minister Rishi Sunak's decision to impose COVID-19 tests on travelers from China, calling it "a purely political manoeuvre," British newspaper The Guardian has reported.
Scientists said testing travelers from China will "make no difference to the rise or fall" of the number of COVID-19 cases in the United Kingdom (UK), according to the report published on Saturday.
UK's chief medical officer Chris Whitty on Thursday briefed the health secretary Steve Barclay, saying that no clear evidence of significant benefits was shown from testing travelers from China, said the report.
Quoting another news outlet, the Observer, the report said Barclay had discussed the issues with Sunak but the Prime Minister "decided that it was more important for Britain to align itself with those nations -- the U.S., Japan, Italy and Spain -- that had already imposed such tests."
"I don't think it's likely the UK will get any public health benefit from this measure," said Professor Mark Woolhouse of Edinburgh University in the report. "This can only have been done for political reasons."
Woolhouse added that another reason for testing was to track new COVID-19 variants, but no one in the UK seemed worried about the new variant XBB.1.5, which now accounts for about 40 percent of cases and is spreading rapidly in the U.S..
"Instead, a lot of noise is being made about hypothetical variants emerging in China," said Woolhouse.
Professor Paul Hunter of the University of East Anglia also told the newspaper: "Point-of-entry and point-of-exit screening for serious infections have been shown -- on many occasions -- to be ineffective at controlling diseases."
"This isn't going to protect the UK population because it isn't going to stop the spread. So it is hard to see what will be gained by imposing these tests," said Hunter.