Forbidden City Concert Hall hosts performances to celebrate Spring Festival
By Chen Nan | chinadaily.com.cn | Updated: 2023-01-18 11:49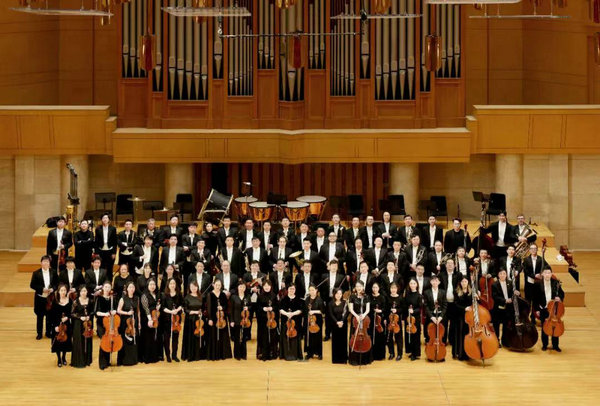 The Forbidden City Concert Hall will host a series of performances to celebrate the upcoming Spring Festival.
From Jan 22 to Feb 18, 11 performances of different art genres, such as classical music, traditional Chinese music, acrobatics, piano and traditional Chinese operas, will be staged at the venue, located inside the Zhongshan Park along with Chang'an Avenue in Beijing.
Star performers from the Jingju Theater Company of Beijing, including Chi Xiaoqiu and Zhang Jianfeng, will present a show on Jan 22, featuring classic Peking Opera pieces. Jingju, or Peking Opera, was inscribed on UNESCO's intangible cultural heritage list in 2010. According to Zhu Jia, vice-president of the company, it has been 14 years since the company gave performances during Spring Festival at the Forbidden City Concert Hall.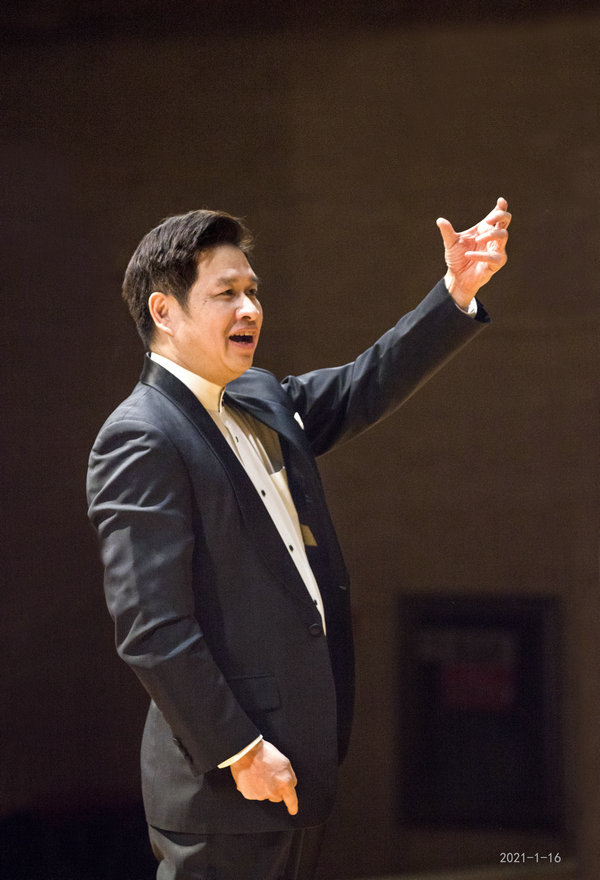 On Jan 23, comedians will bring a crosstalk, or xiangsheng, performance, which is expected to conjure lots of laughs.
Other highlights incldue conductor Yang Li leading Beijing Symphony Orchestra with a concert on Jan 26, featuring classical music pieces such as The Spring Festival Overture composed by Li Huanzhi in 1949, and The Marriage of Figaro Overture, K. 492 by Mozart, and traditional Chinese musicians, such as guzheng players and sheng players.
On Feb 5, veteran soprano Zhang Liping and tenor Xu Yang will perform with Beijing Symphony Orchestra under the baton of Yang Li with arias from classic operas. Harpist Sun Shimeng and flutist Lin Wei will be featured in the concert.