Firefighters in Chongqing salute delivery drivers
Share - WeChat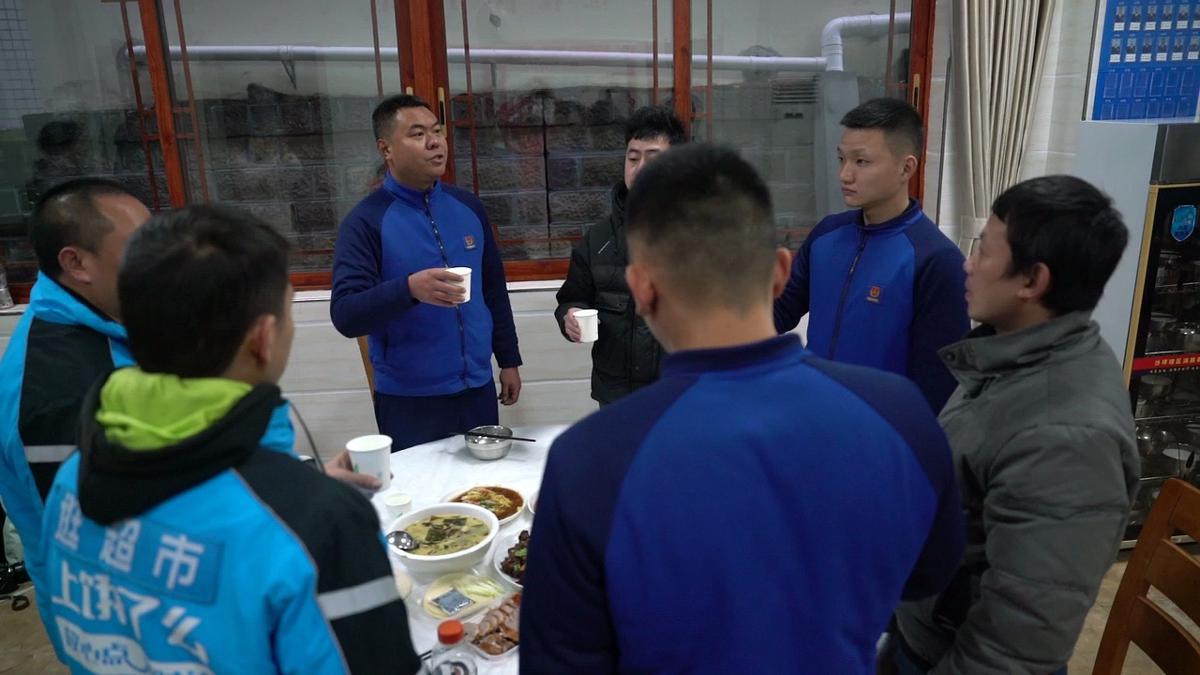 A group of food delivery drivers were invited as honored guests to join in a reunion dinner with firefighters at the Ciqikou Fire and Rescue Station in Chongqing's Shapingba district on Sunday — or Little New Year's Day.
"We want to extend our heartfelt thanks for the volunteers who served during the wildfire that broke out on Jinyun Mountain in the city's Beibei district in August," said Liu Xiang, an instructor at the station.
In August, Chongqing had been battling raging wildfires during extreme heat waves. A large, lingering wildfire in Jinyun Jinyun Mountain drew the most public attention.