New book sheds light on ancient wisdom in solving emotional problems
By Xu Lin | chinadaily.com.cn | Updated: 2023-01-19 17:05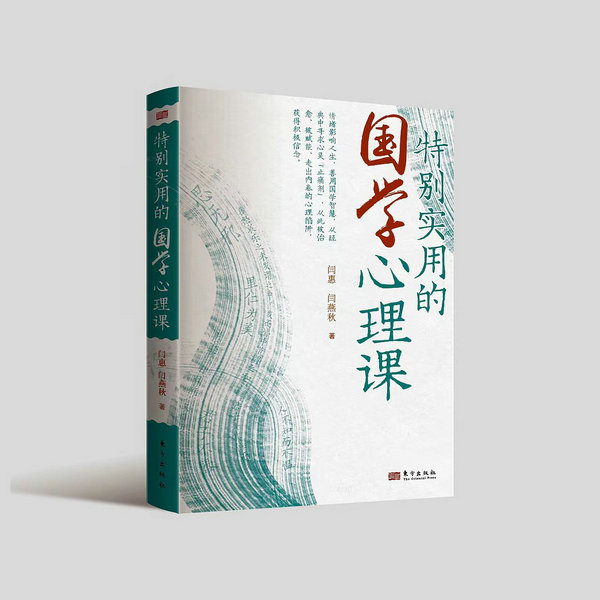 Guoxue, referring to the study of traditional Chinese culture, especially Confucianism, is very popular in China.
A Very Practical Psychological Course of Guoxue is a book that focuses on the common emotional problems and life confusions of modern people, trying to find possible solutions from the ancient wisdom of guoxue via traditional Chinese philosophy.
It aims to impart the essence of the indigenous culture of China and help readers ease pressure and enjoy a happy life.
It was recently published by Oriental Press and written by author Yan Yanqiu and history teacher Yan Hui.
The book also analyses some sentences from The Analects of Confucius, which records dialogues between the great Chinese philosopher Confucius and his disciples. For example, "Is he not a man of complete virtue, who feels no discomposure though men may take no note of him?"