Avalanche kills 28, rescue work finished
China Daily | Updated: 2023-01-20 09:04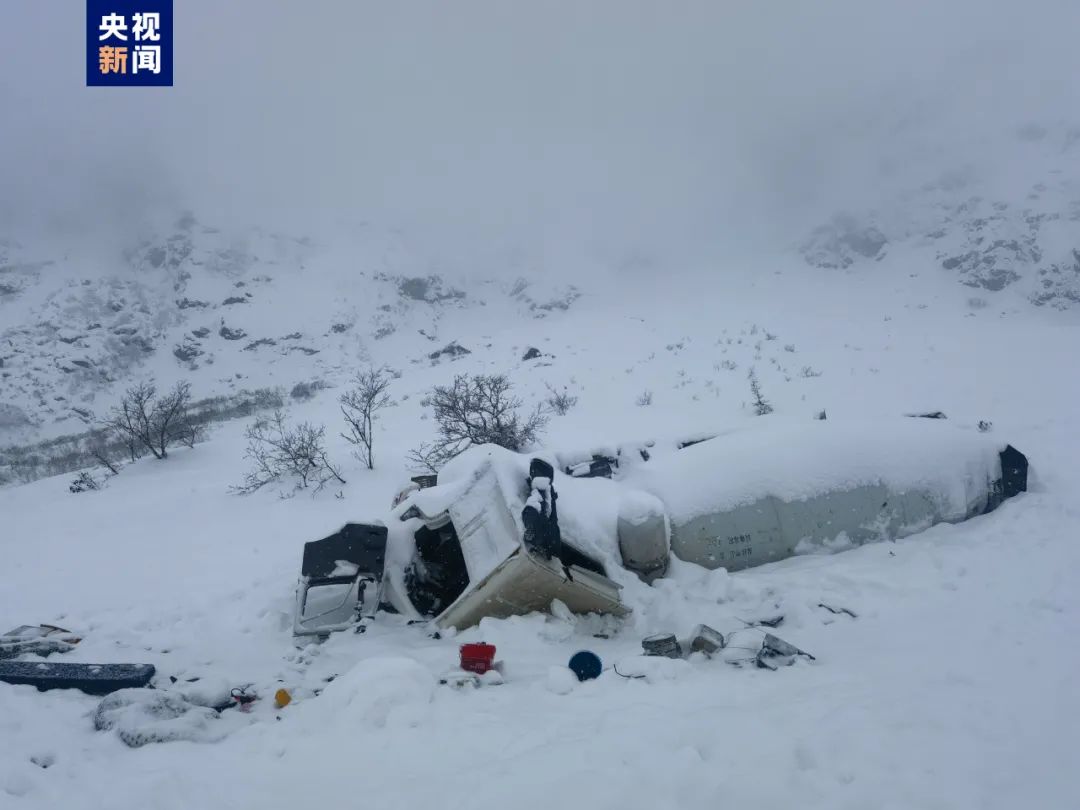 Twenty-eight people have been confirmed dead as of 5:30 pm Friday after an avalanche hit Nyingchi city in the Tibet autonomous region on Tuesday. The search and rescue work was finished.
The accident occurred at around 7:50 pm, with police in Nyingchi's Metog county receiving reports of an avalanche at the exit of a tunnel on a highway connecting Metog with Pad township, in Nyingchi's Manling county, Xinhua News Agency reported.
The regional authorities are responding to the accident, and monitoring and early warning measures have been intensified.
The Nyingchi City Emergency Management Bureau on Wednesday said it is taking measures to attempt to prevent damage from secondary disasters.
The Ministry of Emergency Management sent a working group on Wednesday to oversee the rescue operation.
The working group has been tasked with providing guidance to local emergency services as they carry out search and rescue to confirm those affected and the state of buried vehicles as soon as possible.
As of 5:30 pm on Wednesday, rescue teams had dug a 350-meter rescue tunnel, Xinhua reported.
As of Thursday morning, 1,000 rescuers and 30 large earth-moving vehicles had been deployed, unblocking three bends, Hongxing News reported on Thursday afternoon.