Human wave floods Beijing at holiday's end
Share - WeChat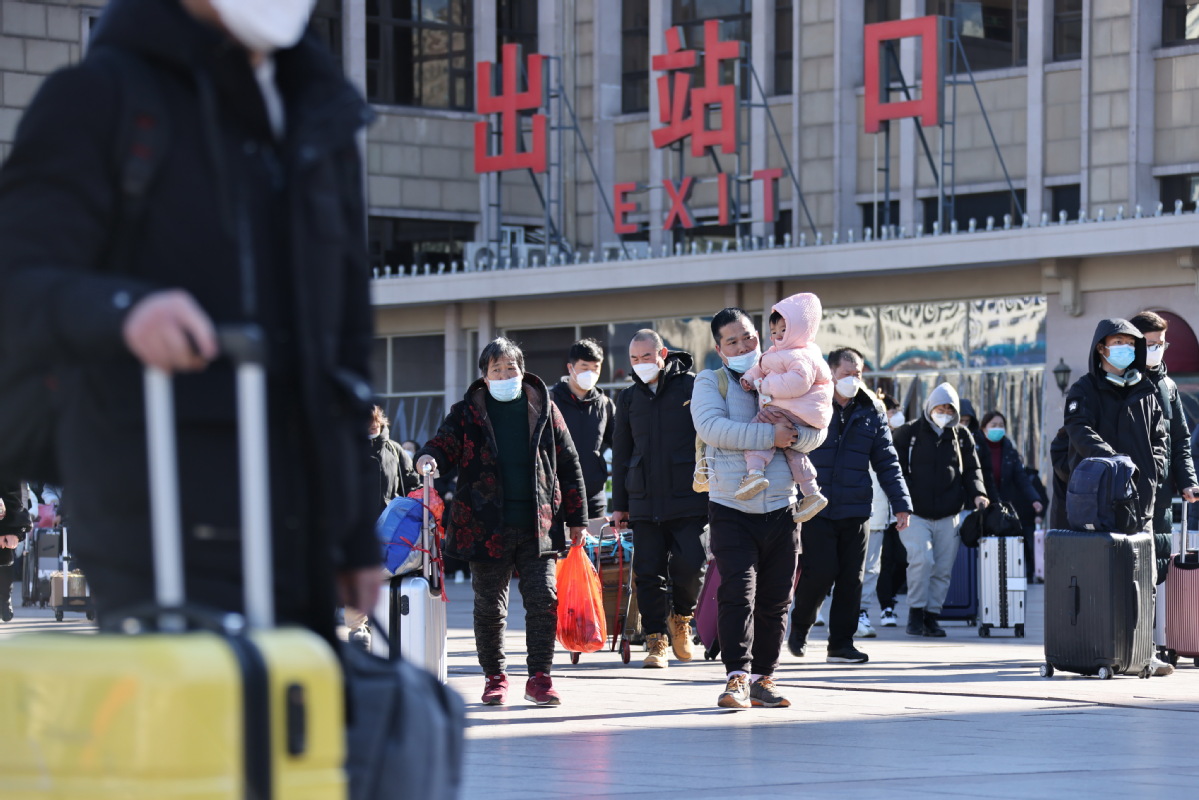 Beijing subway lines, including Lines 4, 7 and 14, which pass railway stations in the city, will extend their last train time to around midnight or even later.
Line 16, which passes Fengtai Railway Station, will extend its last service to 2:30 am.
The night shift buses starting from railway stations will increase their frequency during the period between midnight and 1 am. One or two buses will be arranged temporarily at nearby bus stations to serve passengers as needed at night.