Top 10 automakers in China by vehicle exports in 2022
Share - WeChat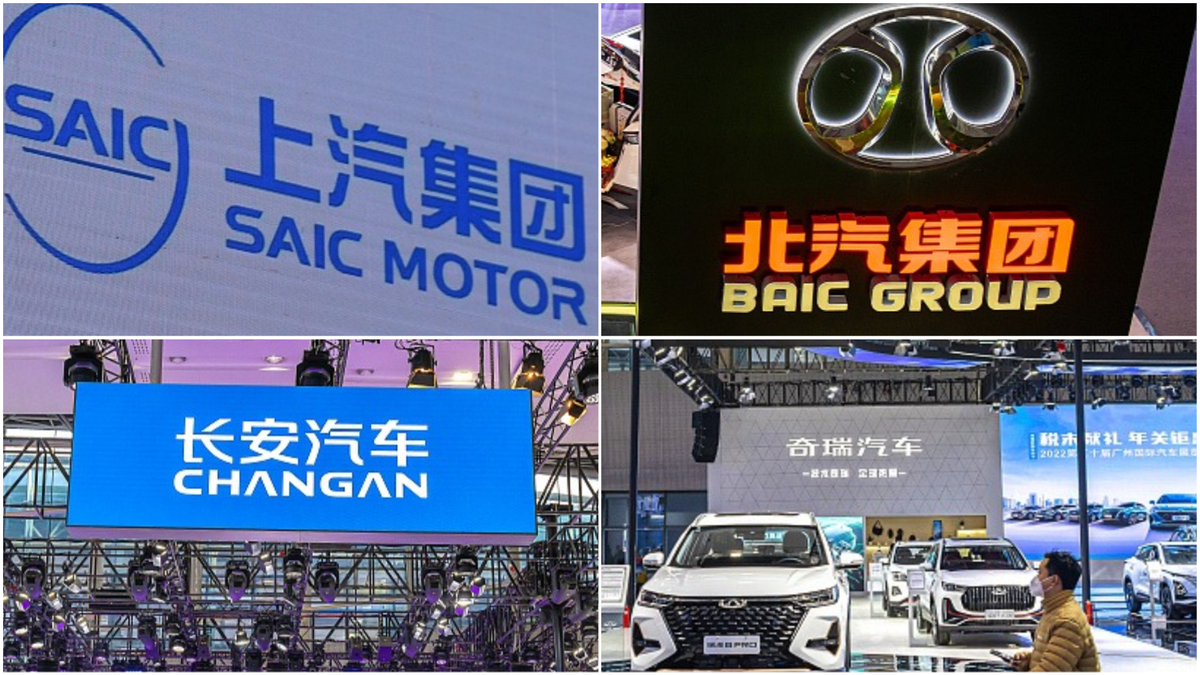 The year of 2022 witnessed 3.11 million vehicles being shipped from China, up 54.4 percent year-on-year, due to the shortage of vehicle supply from the overseas market and the strengthened export competitiveness of vehicle companies in China.
The top ten vehicle exports in 2022 totaled 2.8 million units, with a combined market share of 90 percent, China Association of Automobile Manufacturers' statistics showed. The SAIC Motor topped on the list by delivering 906,000 units, with a market share of 29.1 percent.
Chery and Tesla ranked second and third, with export volumes of 452,000 and 271,000 units respectively. Meanwhile, Geely reported the fastest growth rate at 72.4 percent during 2022 to 198,000 units.
Now, let's take a look at the top 10 automakers by exports in China.