Young group puts education in sharp focus
By CHEN XUE | China Daily | Updated: 2023-02-07 07:31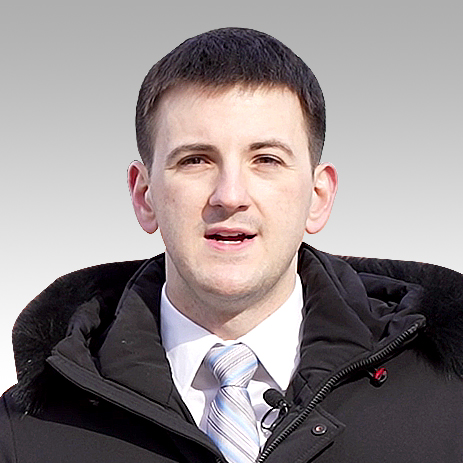 Mixed culture
Dylan Austin Walker, who was born and raised in the United States, experienced the differences between Chinese-style and US-style education from a very young age.
At primary school, he became friends with a Chinese American boy whose mother introduced Walker to Mandarin. Later, the two boys went to a Chinese school where they had classes in the language on Sunday mornings.
In this way, Walker grew up in a mixed-culture environment — US culture and education at home, and Chinese culture and education in school and after classes. As a result, he saw just how different the style of Chinese education is to that in the US.
Walker, now a graduate student at Beijing Language and Culture University, said in his speech for Youth Power, "Known for its academic rigor and focus on challenges, Chinese education places a little more emphasis on examinations and grades, and learners in the system act with discipline."
But after finishing university in China, Walker realized that the two educational styles have more in common than their differences, as both systems are aimed at cultivating talent, broadening students' horizons, and helping them become more open-minded.
In recent years, China has attached greater importance to education.
Walker cited the report to the 20th National Congress of the CPC, which said China would continue to take a people-centered approach to developing education, and move faster to build a high-quality educational system.
For Walker, this is also why China has been open to foreign students and how he got the chance to study in the nation.
"I don't think the main goal that universities in China have in attracting foreign students like myself is simply to learn the language. Rather, it is more about bringing people of different backgrounds, cultures and beliefs together to create discussion, to innovate and to bridge gaps between China and different countries," he said.