Experts discuss WHO's recent COVID-related statement
By Zhang Zhouxiang | chinadaily.com.cn | Updated: 2023-02-07 16:06
Editor's note: After the conclusion of its 14th International Health Regulations (2005) (IHR) Emergency Committee, the World Health Organization issued a statement that the novel coronavirus pandemic remains a Public Health Emergency of International Concern (PHEIC). Why did it make that decision and what are its possible consequences? Two experts share their views with writer Zhang Zhouxiang: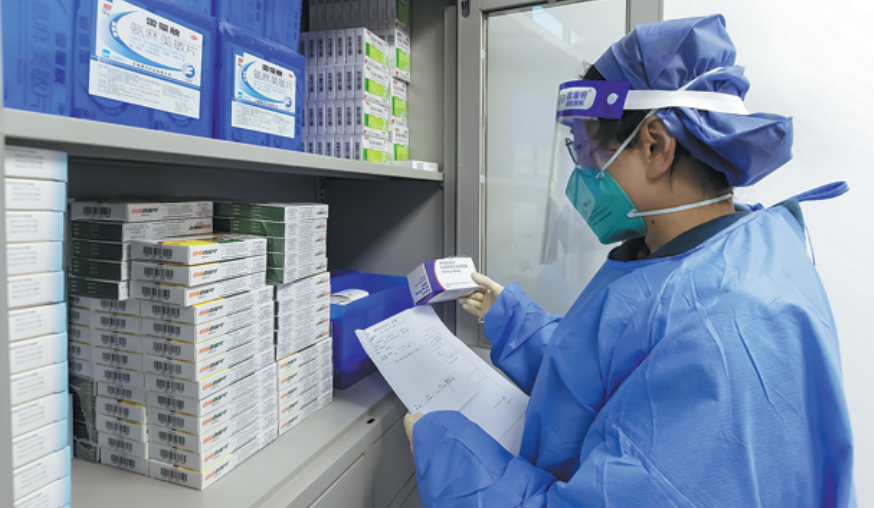 Talking about the COVID-19 pandemic, one sad but undeniable fact is that it will co-exist with us humans for the long-term, like the flu. That requires society to make seasonal arrangements to protect vulnerable groups, like vaccinating the seniors who have a weak immune system and the medical staff who have higher risks of being exposed to the virus for example, so as to prevent the worse from happening.
Besides, past experiences show that the antibodies inside human bodies might gradually diminish or even disappear around three months after vaccination. Therefore, experts predict the risk of a second wave from March to June. A corresponding plan should be made in advance, with the vulnerable groups such as seniors and the high-risk groups being paid special attention to. Especially, ample research must be done on the vaccines so as to make them more effective.
In China, it is the effective control and prevention measures that helped China to pass the high risks safely, without any new waves emerging again. Actually, even though there are still multiple Omicron variants such as XBB, BA.7 and BA.5, many experts have already predicted that the mutations might come to an end within the next generation. It will still be a B-level epidemic in the law that must be guarded against, but the risks of it rising fiercely again are not that high.
The situation facing the whole world is also quite good, as many experts believe that the pandemic is approaching its end. But as an organization, WHO will naturally tend to be cautious concerning the life and health of the public, which is a responsible attitude.
With situations constantly improving, the day when WHO announces an end to PHIEC will not be that far away.
- Wang Yue, dean of the School of Health Humanities, Peking University.