Objective US perception of China urged
By ZHAO JIA in Beijing and Zhao Huanxin in Washington | chinadaily.com.cn | Updated: 2023-02-09 01:02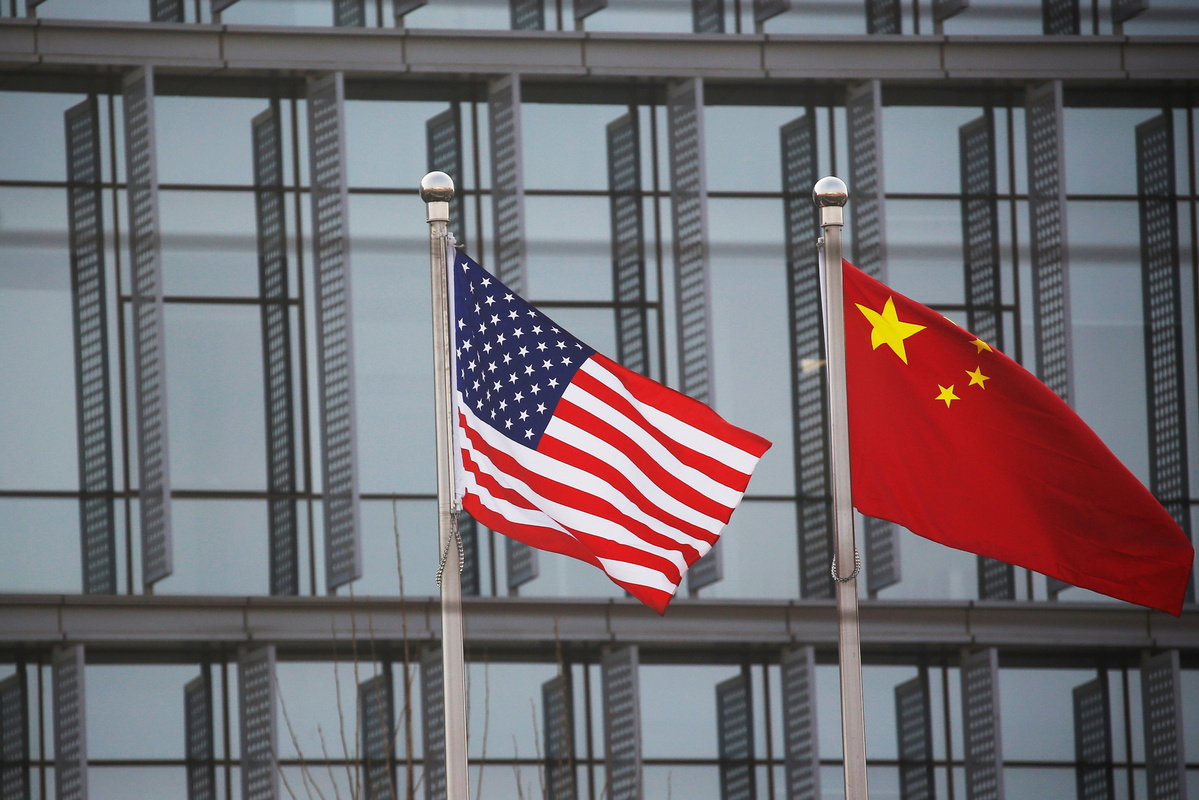 Beijing has expressed opposition to defining the entire China-United States relationship as competition only, and urged Washington to adopt an objective and rational perception of China after the US said it seeks competition, not conflict, with the country.
"China does not shy away or flinch from competition, but we are against defining the entire China-US relations as competition alone and using competition as an excuse to smear others," Foreign Ministry spokeswoman Mao Ning said at a daily news briefing on Wednesday.
Mao also slammed acts of exploiting competition as a pretext for suppressing other countries' legitimate development rights and even undermining global supply and industrial chains.
US President Joe Biden reiterated on Tuesday that Washington doesn't seek conflict with Beijing and will work with the world's second-largest economy in areas where interests align as he gave his second State of the Union address.
On relations with China, "we made clear … that we seek competition, not conflict", he said, adding that the US is committed to working with China "where we can advance American interests and benefit the world".
Mao said China-US relations are not a zero-sum game featuring a dualism of being either winner or loser, and China always holds that the success of one country represents opportunities, not challenges, for the other.
"The world is big enough for the two countries to develop themselves and prosper together," she said, adding that sound and stable Sino-US relations serve the fundamental interests of the peoples of both countries and conform with the common expectations of the international community.
China will handle its relations with the US "in accordance with the three principles of mutual respect, peaceful coexistence and win-win cooperation proposed by President Xi Jinping", Mao said.
She urged the US to adopt an objective and rational perception of China, saying that Washington should follow a positive and practical China policy, and work with Beijing to put China-US relations back on the track of healthy and stable development.
Also at the news briefing, Mao emphasized that Washington's use of force to attack an unmanned Chinese civilian airship after its unintended entry into US airspace was unacceptable and irresponsible, adding that China has lodged stern representations regarding the incident.
"Exaggerating and hyping up the 'China threat theory' is not conducive to improving China-US mutual trust and bilateral ties, nor can it make the US safer," Mao added.
On Tuesday, Xu Xueyuan, charge d'affaires of the Chinese embassy in the US, lodged a stern representation with senior officials of the US State Department and White House National Security Council regarding the shooting down of the airship.
Xu said the unintended entry of the airship was an entirely unexpected, isolated incident due to force majeure.