A modern community emerges from the past
By Li Yingqing and Wang Jing in Dulongjiang, Yunnan, and Chen Meiling | China Daily | Updated: 2023-03-07 08:28





Share - WeChat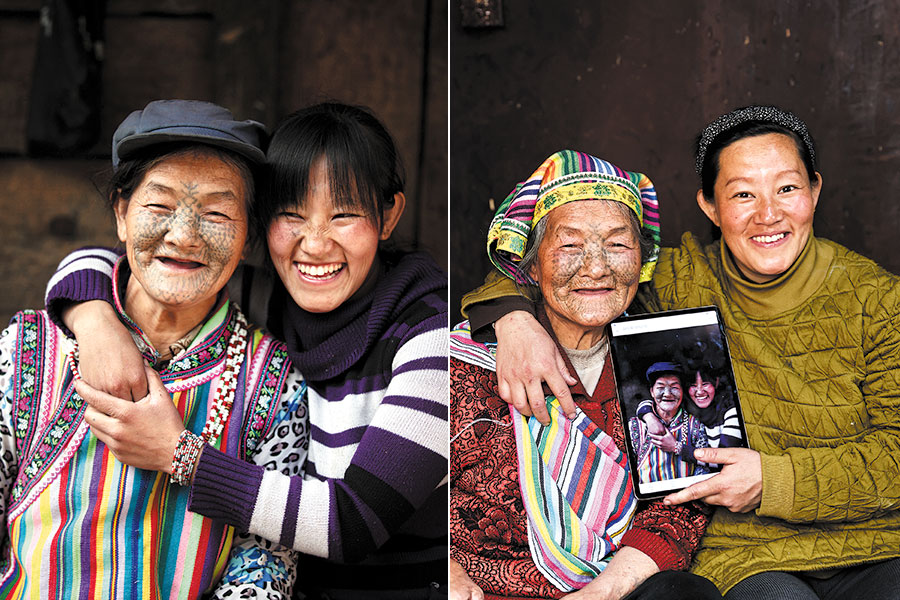 In October 2012, China Daily reporters visited the town to meet the residents.
The 79.6-kilometer mountain road from Gongshan county to the town had 794 bends. We departed at 8 am and arrived as the sun was setting.
In February this year, we revisited the area. This time, it took just two hours to drive there. Upon arrival, what we saw were brand-new dwellings surrounded by clear rivers. The shaky single-log bridges were replaced by sturdy modern structures.