Foreign Minister Qin Gang briefs the media: Highlights
Share - WeChat Foreign Minister Qin Gang answers questions about the country's foreign policy and diplomatic relations at a press conference on Tuesday during the first session of the 14th National People's Congress, China's top legislature.
Here are some highlights:
- China firmly opposes any form of hegemonism, power politics
China stands firmly against any form of hegemonism and power politics, against the Cold War mentality and camp-based confrontation, and against containment and suppression.
China has steadily resumed exchanges with foreign countries, and China's diplomacy has pressed the "acceleration button".
China will host two major diplomatic events at home this year — the first China-Central Asia Summit and the third Belt and Road Forum for International Cooperation. (Read more)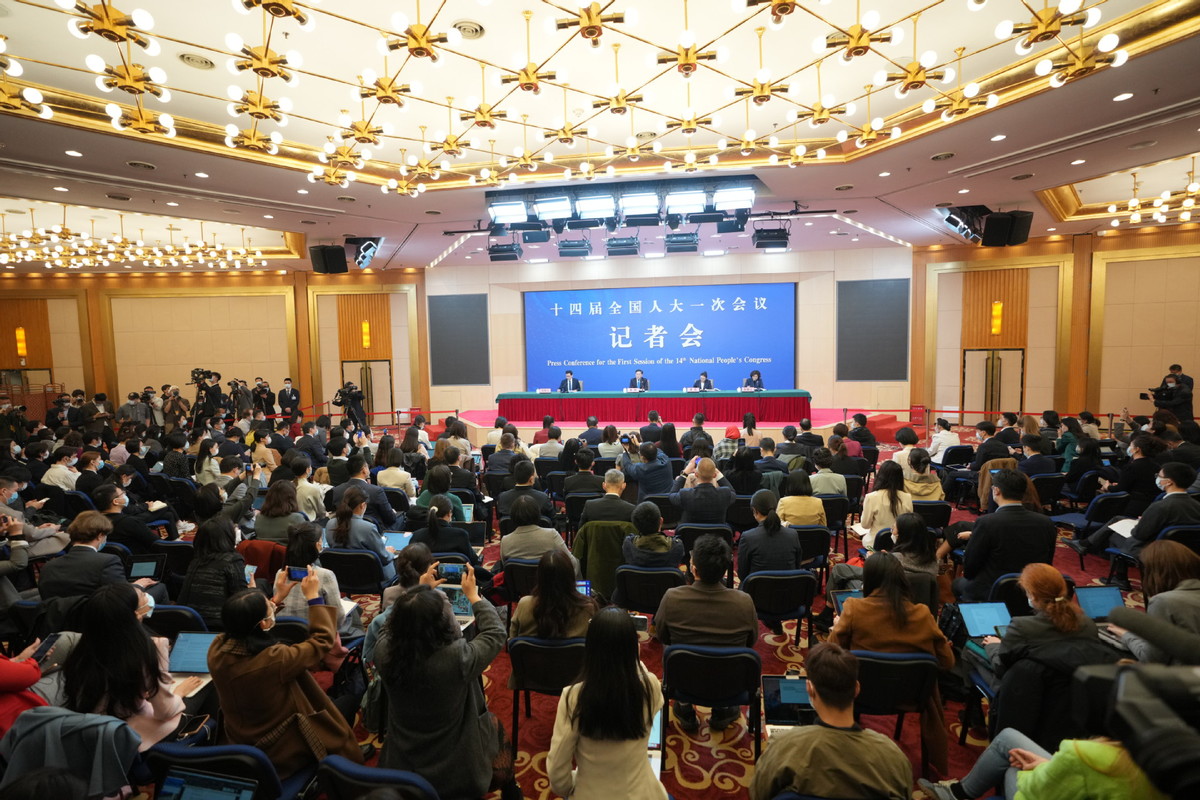 - Chinese modernization a boost to global peace, justice, progress
Chinese modernization has provided important inspirations for other countries by putting the people first and as the modernization of common prosperity for all. (Read more)