Protest held to stop defense mobilization amendment in Taiwan
Share - WeChat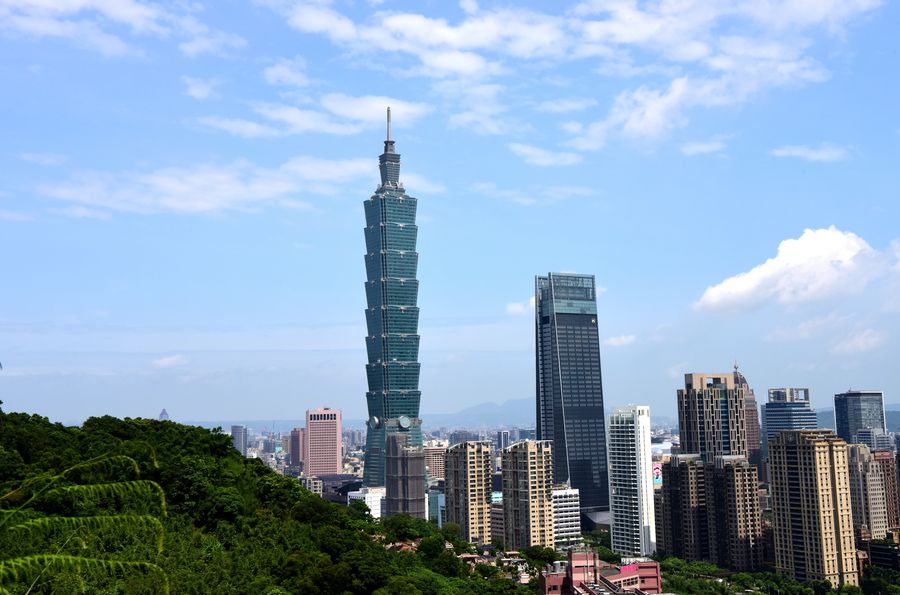 Nearly 300 people from dozens of parties and groups protested at the "Executive Yuan" Thursday morning in Taipei, demanding the authorities in Taiwan put a stop to the amendment of a defense mobilization act.
According to the action plan of the organizations involved, the amendment will turn Taiwan into a battlefield.
Under the amended law, Taiwan will enter wartime curfew in normal times and people's freedom of press, speech, thought, movement and capital flows will be restricted. The joint action plan said approval of the amendment will legalize the Taiwan authorities' decision on military mobilization, which will shroud the island in curfew even in peacetime.
The plan pointed out the amendment would mobilize students aged 16 or older to take duty training in schools and that parents are strongly against this measure.