Chefs, gastronomes share secrets of fermenting at Beijing event
Share - WeChat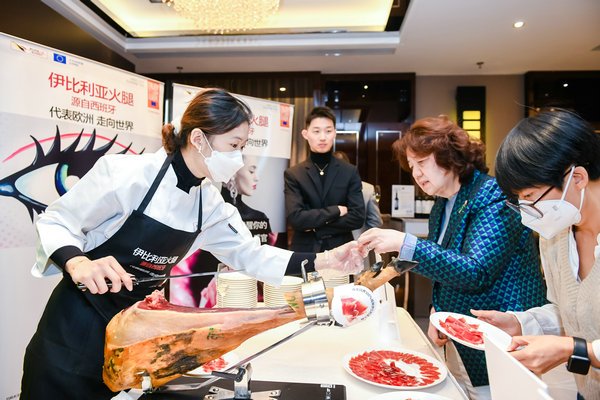 A food sharing session themed on "exploring the secrets of fermenting" was held on Wednesday in Beijing.
The event was held by Chinese Cuisine magazine who invited renowned chefs, gastronomes, founders of restaurant chains as well as catering practitioners to discuss the concepts and skills of Western and Chinese fermenting.
From Iberian ham, cheese and wine, to China's soybean paste, pickled vegetable and vinegar, the guests shared their views on the specialty of fermented food worldwide.
The chef of two Michelin-starred restaurant Shanghai Cuisine Zhu Haifeng said that, in the future, there will be more fermented ingredients showing up in restaurants which will break the limitation between different cuisines.
The sharing session will also be held in Shanghai and Shenzhen, Guangdong province.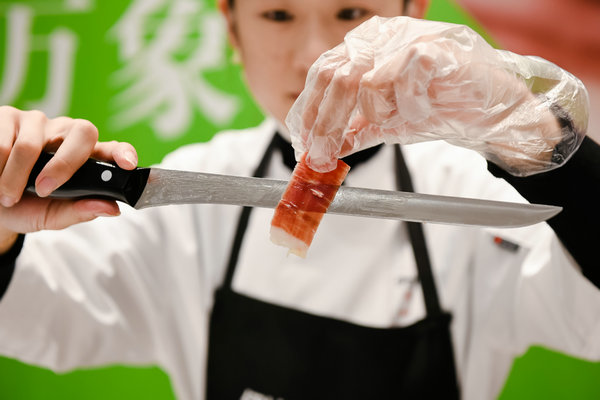 Most Popular