Beidou system improves farming in Inner Mongolia
By Yuan Hui in Hohhot and Zheng Caixiong | chinadaily.com.cn | Updated: 2023-03-27 17:34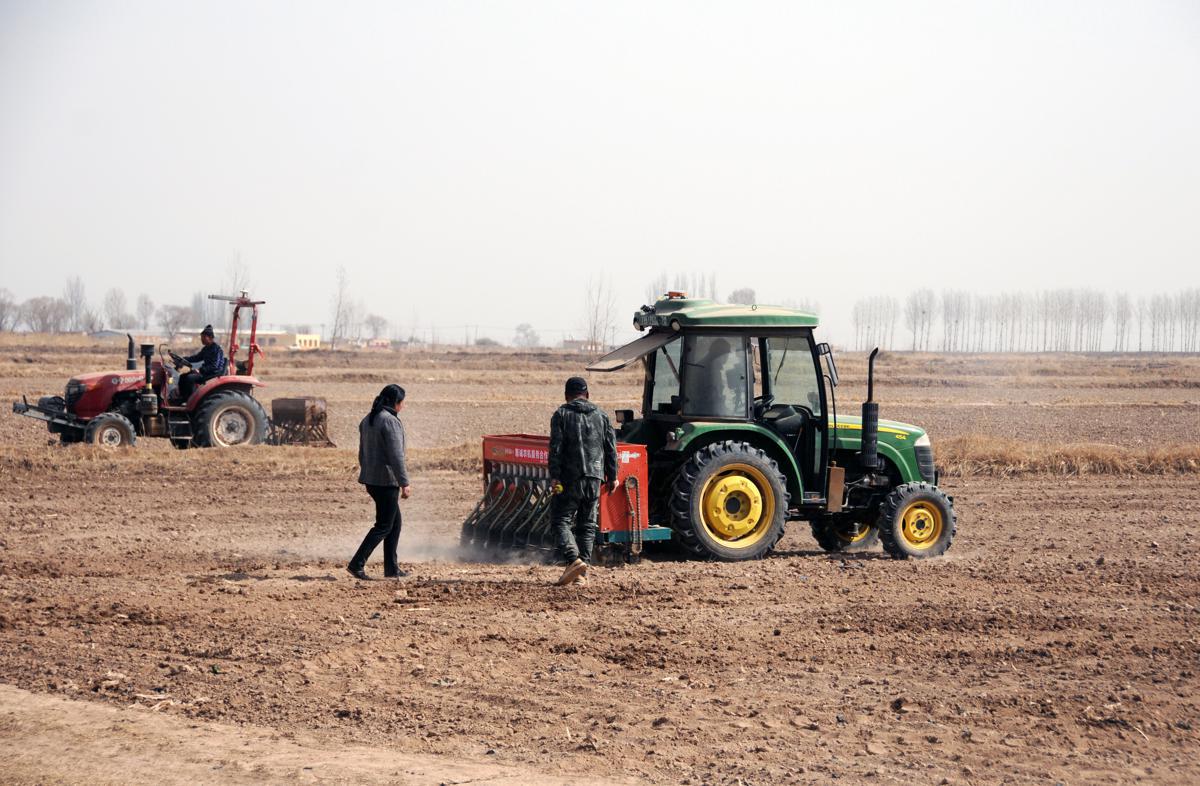 Agricultural machine operators from the Huicheng Agricultural Machinery Cooperative in Bayannuur, Inner Mongolia autonomous region, could be seen recently driving their Beidou navigation seeders to plant wheat.
With the constant speed of the machines, seeds and fertilizers are evenly sown together in the soil, greatly improving work efficiency.
Fang Long, a machine operator, said that with routing and plot data set in the Beidou Navigation Satellite System, which is installed on the tractors, the seeders can carry out linear seeding with a deviation of no more than 2 centimeters per kilometer.
"The seeding accuracy is significantly improved," Fang said. "More than 66,000 square meters of farmland can be sown every day."
Many farmers are now using Beidou navigation technology to accurately sow wheat in the spring, making agriculture more efficient.
Zhao Haichuan, director of the cooperative, said that since last year 12 sets of Beidou systems have been purchased. They can provide services for at least 1,333 hectares of farmland each year, increasing the seedling rate by 10 percent, the land utilization rate by 10 percent and the crop yield by more than 15 percent.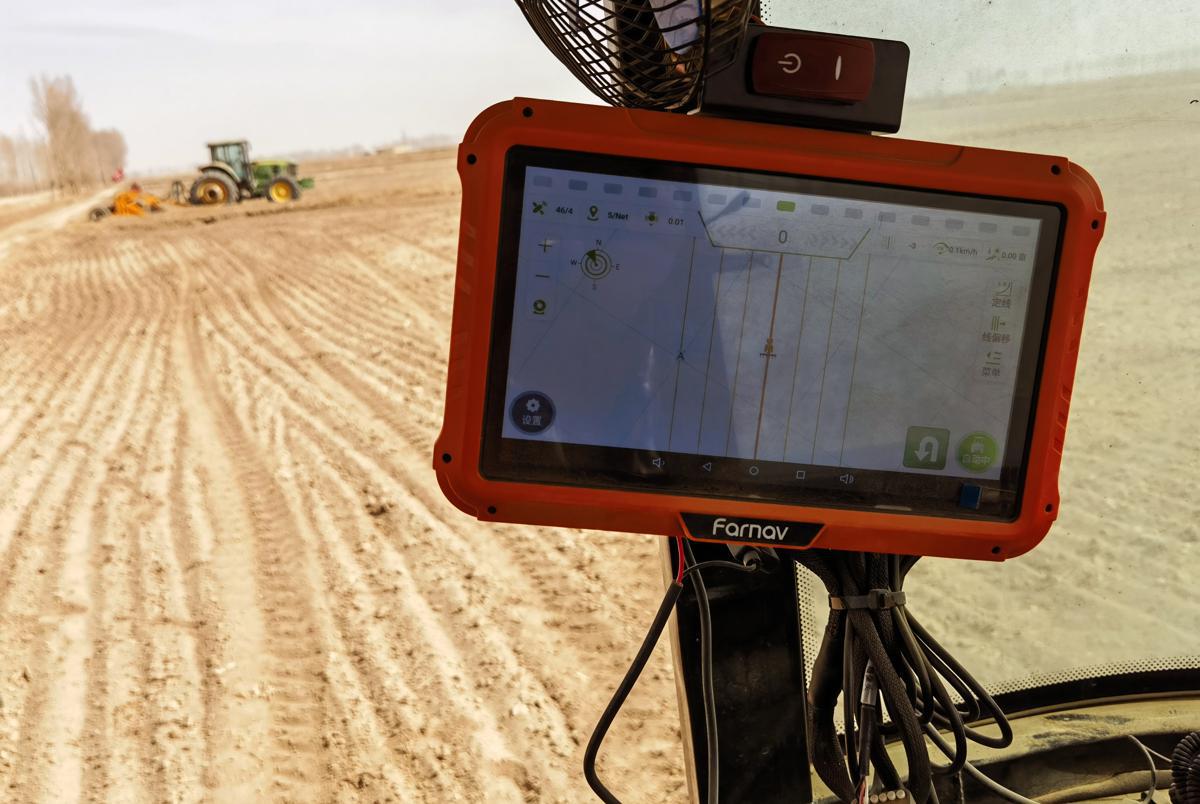 Fu Zheng, deputy director of the Linhe district bureau of agriculture and animal husbandry, said the price for each Beidou system installed locally is about 13,000 yuan ($1,889), including 6,000 yuan in government subsidies.
"Such a large subsidy has further enhanced the enthusiasm of farmers in purchasing and using the Beidou Navigation Satellite System," Fu said.
Linhe district has now promoted the use of intelligent technologies, including Beidou, for farms in many townships, covering an area of more than 3,300 hectares of arable land and greatly improving planting, Fu said.
Jiang Xiaoping, director of the Dengkou county agriculture and animal husbandry technology promotion center, said the county has introduced more than 240 seeders equipped with the Beidou system, solving past problems of uneven sowing and row spacing. It achieves the same sowing depth for every seed.
"That helps ensure that the seeds emerge at the same time, with a high seedling preservation rate, and it lays the foundation for a high-yield grain harvest," Jiang said.
The Hetao region, which has more than 730,000 hectares of arable land, is known as "the granary outside the Great Wall".
Relying on modern agricultural technologies, including the Beidou Navigation Satellite System, local governments have gradually improved the accuracy and coverage of intelligent mechanical operations and improved the level of intelligent agriculture.