US author questions purpose of 'democracy summit'
chinadaily.com.cn | Updated: 2023-03-28 09:25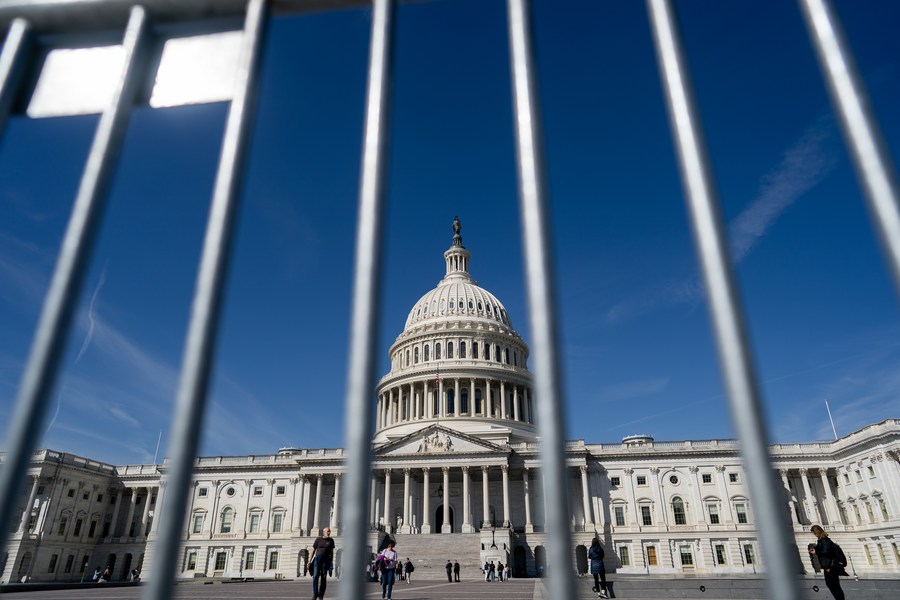 US President Joe Biden's proposed second "Summit for Democracy" is "pointless" and the summit will not serve any real purpose in promoting democracy around the world, according to an analysis published on Responsible Statecraft magazine on Monday.
The United States co-hosts the summit later this week.
The first "Summit for Democracy" was "a largely pointless exercise", says Daniel Larison, a regular columnist at Responsible Statecraft. He argues against the need for another one and points out that the summit is likely to be a political show with little substance.
"Instead of rhetorically dividing the world into opposing camps, the US should be open to cultivating better relations with as many states as possible, regardless of regime type," the article writes.
The author also questions the legitimacy of the United States in promoting democracy. "Our leaders preach democracy to the rest of the world while neglecting or weakening it at home," the article says.
The author suggests that instead of holding another summit, the United States should focus on promoting democracy through concrete actions, such as supporting civil society organizations and strengthening democratic institutions.