Top 10 regions with most affluent families in Chinese mainland
Share - WeChat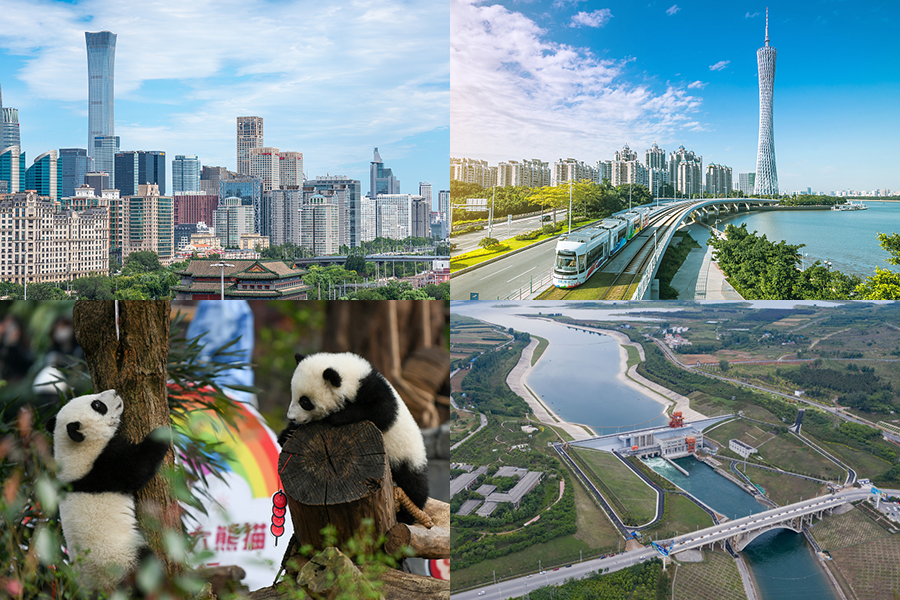 China's capital city of Beijing has the most affluent families in the Chinese mainland, followed by Guangdong and Shanghai, according to National Business Daily, citing data from the Hurun report.
The numbers of affluent families in the top three regions are 744,000 households, 721,000 households and 639,000 households, respectively.
East China's Zhejiang and Jiangsu provinces grabbed the fourth and fifth places with 552,000 households and 311,000 households, respectively.
Let's take a look at the top 10 regions with most affluent families in Chinese mainland.