World shifts away from using the dollar
Share - WeChat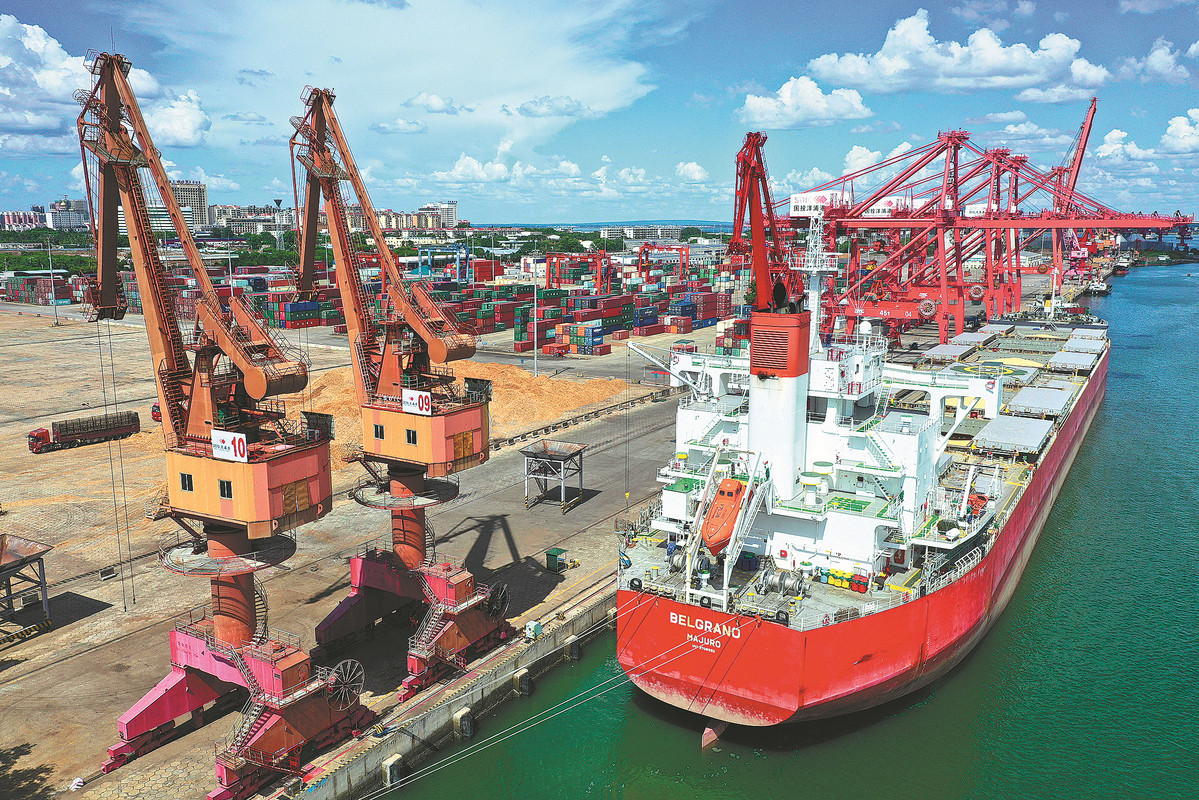 Yuan used increasingly in preference to US currency for trade settlements
Economies across the world are exploring the use of convenient currencies other than the United States dollar for trading.
Analysts believe that China and other countries are gradually reducing their dependence on the dollar by using local currencies for cross-border trade, helping to create a multipolar international currency system.
At the end of March, the Shanghai Petroleum and Natural Gas Exchange, or SHPGX, reported that China had imported liquefied natural gas from the United Arab Emirates using cross-border yuan settlement.
It was the first time that China — the world's second-biggest importer of LNG — had used its currency for such a purchase, as the global commodities trade has long been based on US dollar-denominated transactions.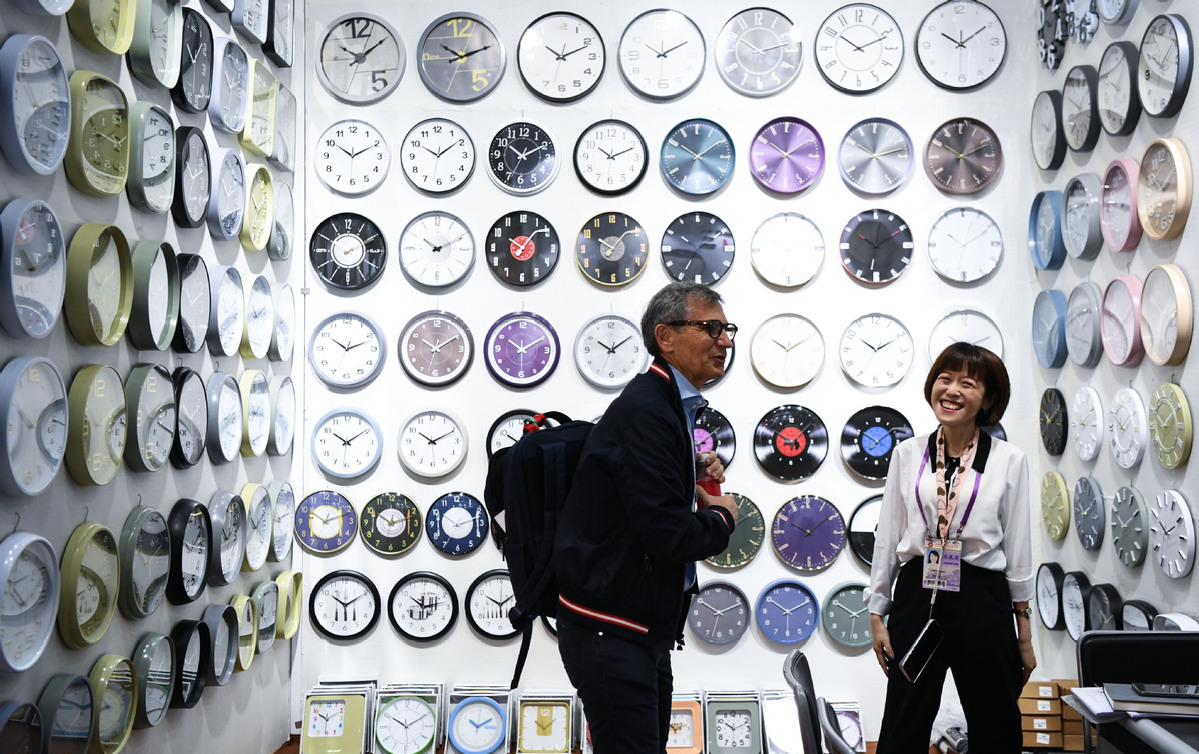 Sergio Rossi, a professor of macroeconomics and monetary economics at the University of Fribourg in Switzerland, said the LNG deal with the UAE showed that oil exporting countries are keen on using currencies such as the yuan, rather than the dollar, at the international level.
This transaction might encourage other countries to switch from the dollar to their own currencies to pay for oil and gas imports, Rossi said. This could lead to the creation of regional clearing houses through which foreign transactions in commercial or financial markets could be settled, he added.
David Phua, partner at the international law firm King & Wood Mallesons, said it is "certainly conceivable "that a basket of currencies combined with precious metals such as gold and silver could become "increasingly important means over time of settling international commodity transactions". He added this can lead to a more multipolar world in terms of international reserve holdings.
With extensive experience in negotiating and drafting long-term LNG sale and purchase agreements, Phua said it is "reasonably likely" that there will be more yuan-denominated transactions in the near future.