Australia, China book Paris 2024 tickets in FEI Eventing Nations Cup
Share - WeChat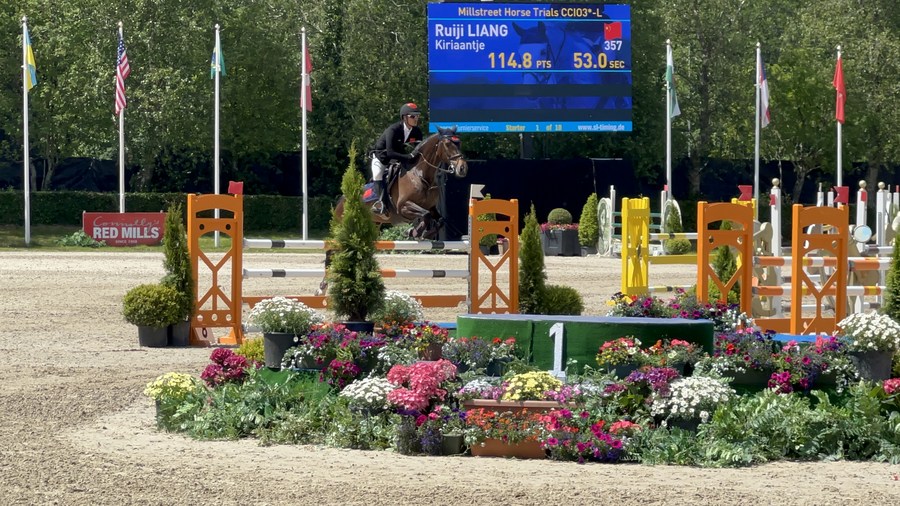 GENEVA - Australia and China secured their places at the 2024 Paris Olympic Games after finishing as the top two at the International Equestrian Federation (FEI) Eventing Nations Cup in Millstreet, Ireland on Sunday.
Australia finished first with 100.8 penalties in the three-day competition, while China ranked second with 122.1 penalties, ahead of Japan and South Africa. New Zealand has already qualified for the Olympics through last year's World Championships.
This is the second time the Millstreet International Horse Trials in Cork, Ireland has hosted the FEI Eventing Nations Cup, after first doing so in 2018.
The FEI Eventing Nations Cup Series is a team series established in 2012, featuring a combination of cross country, jumping and dressage.