Top 10 countries in developing digital economy
Share - WeChat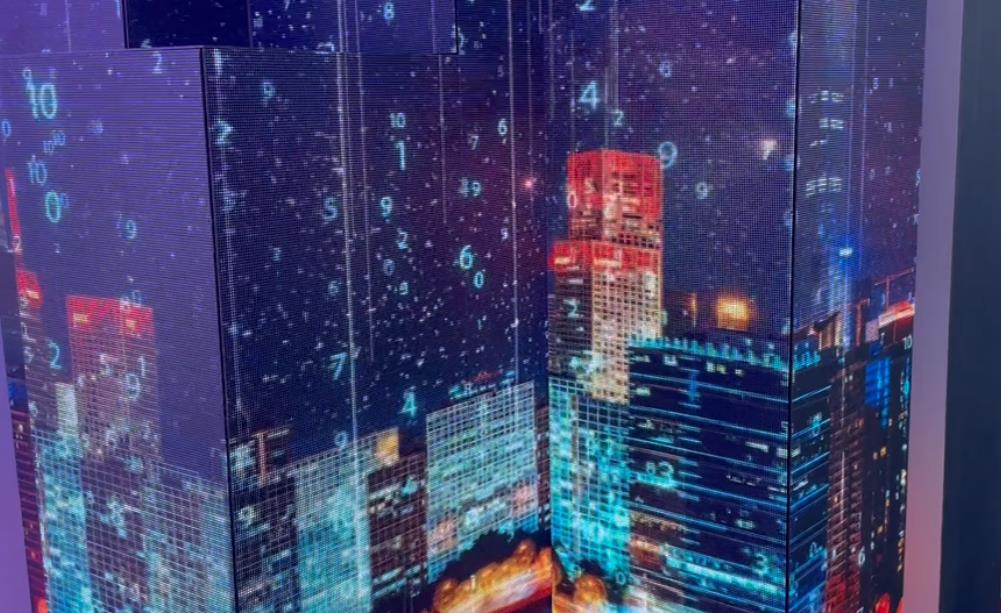 China has market advantage to develop a digital economy, according to a report on global digital economy.
Following the United States, China ranked second in terms of digital market, said the Global Digital Economy Development Index Report 2023 released on May 30.
The TIMG index analyzed and compared global digital economic development data from 2013 to 2021 in four dimensions, namely technology, infrastructure, market, and governance.
China ranked as the world's third in digital infrastructure, following the US and Singapore. However, due to disparity in digital technology and governance with these countries, China grabbed the eighth spot on overall TIMG index list.
The construction of the Digital Silk Road has become an important part of the Belt and Road Initiative and a breakthrough for future international cooperation.
Digital economy is expected to become a new field of international cooperation and a new competition track in the future.
Let's take a look at the top 10 countries in developing digital economy.