Anhui leaps ahead in high-quality development
Share - WeChat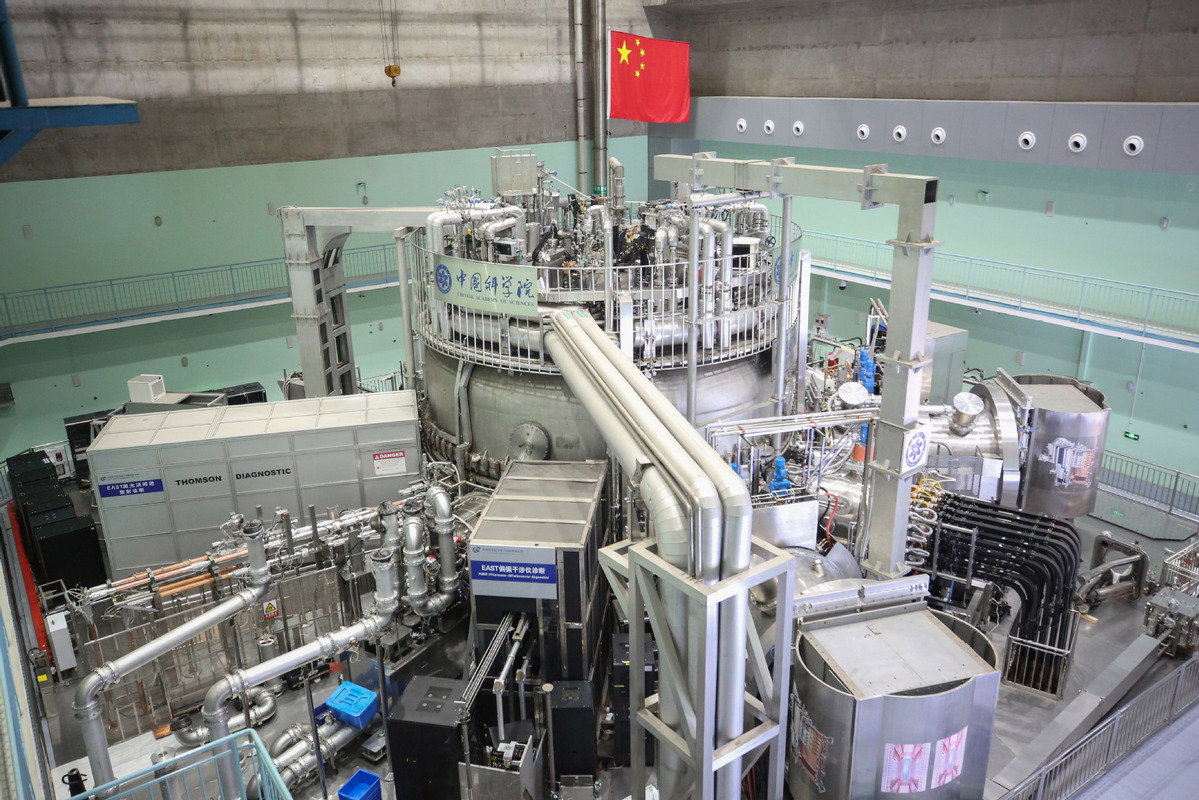 Anhui province in China has been making strides in various industries to achieve high-quality development.
Prominent sectors include optics and fine mechanics, nuclear, AI technology, automobile manufacturing and steel production.
Specifically, in the nuclear field, the Institute of Plasma Physics Chinese Academy of Sciences operates the Experimental Advanced Superconducting Tokamak (EAST), contributing to advancements in nuclear fusion technology.
Its automobile manufacturing sector features plants by Volkswagen and BYD. While steel production in Anhui is represented by Magang Group, a subsidiary of China Baowu Steel Group.