Celebrating Friendship with Flowers - the 14th China Cultural Centre Art Competition winners awarded
Share - WeChat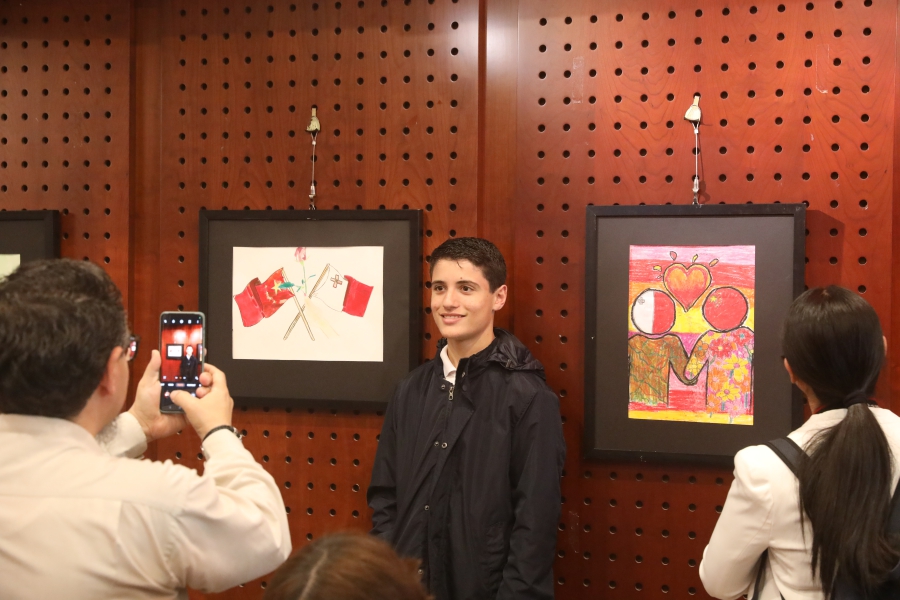 On Tuesday, 6th June, eighteen student winners from various local schools received awards in Valletta for their outstanding performance in the 14th China Cultural Centre Art Competition, co-organised by China Cultural Centre in Malta and the Ministry for Education, Sport, Youth, Research and Innovation.
This year, the annual competition focused on "Celebrating Friendship with Flowers" to pay tribute to the enduring bond of friendship between China and Malta.
Yuan Yuan, Director of the China Cultural Centre in Malta said: "This competition not only provides a platform for students to showcase their creativity and talent but also serves as a bridge of cultural understanding between our nations."