Japanese protest discharge of radioactive water
Share - WeChat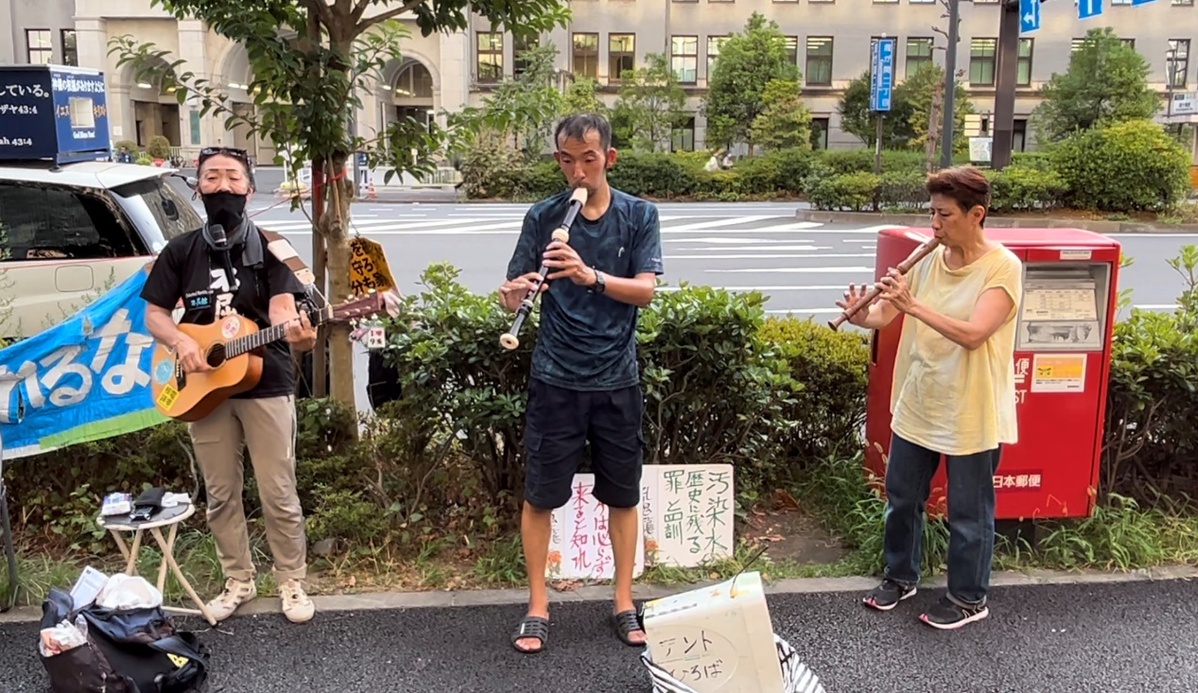 Japanese people held a new protest in front of the Ministry of Economy, Trade and Industry in Tokyo on Aug 4, demonstrating against the government's plan to discharge nuclear-contaminated water of Fukushima nuclear power plant into the ocean.

Protesters raised concerns over health issues that are likely to arise due to the discharge and said the Japanese government has not taken the responsibility to protect people's lives.

They urged the government and the Tokyo Electric Power Company to openly share accurate data on nuclear-contaminated water with other countries and regions since the ocean discharge affects the future of all life on Earth.