New professions need to be more strictly regulated
Share - WeChat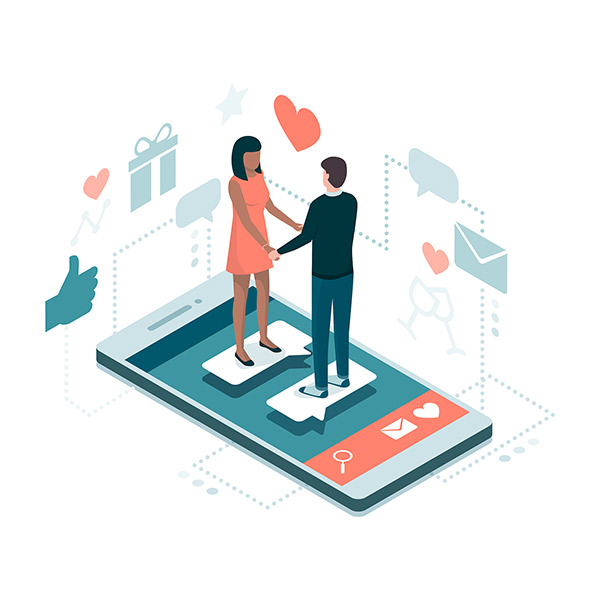 Editor's note: There has been a proliferation of new professions, some of which have become innovative sources of income for many people. Despite this being a welcome development, the authorities should strictly regulate them, because not all of them are legal, writes a veteran journalist with China Daily.

An increasing number of Chinese people are choosing to work on somebody else's behalf for a commission as a career. High-speed train and airline tickets are difficult to get before and after holidays, such as the Spring Festival holiday when most people travel to their hometowns for a family reunion and then travel back to their places of work.
It is not unusual for people who fail to book a train or flight ticket to contact travel agents over the phone or through the internet to get a train or a flight ticket. After giving your name, ID number, the date of travel you can leave the difficult job of getting a ticket to the "booking agent".
Experienced and equipped with high-speed computers loaded with professional software, such people have a much better chance of getting a flight or train ticket for you. Of course, you have to pay for the service — ranging from 20-30 percent of the ticket price and sometimes more depending on the level of difficulty in getting a ticket.
At home, if you are still single, parents, grandparents and relatives may want to know if you have a girlfriend or boyfriend. While in metropolises such as Beijing, it may be normal for a 30-year-old to not have a steady partner, in small towns and rural areas, where people get married earlier, being single may invite unwanted questions.
But sit back and relax. You can "hire" a girlfriend or boyfriend to survive the holiday bombing from parents and relatives. On the internet, you can find people willing to play the role of a girlfriend or boyfriend for a "remuneration" ranging from a few hundred to a few thousand yuan.
Although such agreements are restricted to hugging and acting coy in front of elders, many such arrangements have later flowered into genuine love affairs, though in some cases, according to reports, disputes have broken out over the parents showering their future daughter- or son-in-law with expensive gifts.
Guzzling beer at a gathering of relatives or friends has been part of social life for long. But then you realize, as a law-abiding citizen, that you should not drive back home. In such cases, you can always use your smartphone to hire a daijia, or a designated driver, to drive you back home in your car for a small fee.
According to reports, there are about 170,000 companies providing designated driver service in China, which employ more than 770,000 drivers. Last year, the companies received 250 million service requests and collected about 25 billion yuan ($3.42 billion), meaning an average of 100 yuan for each order.
Besides, many people have taken up jobs as "purchasing agents". The big price difference of globally famous brand products at home and abroad has helped the growth of "purchasing agents". On the internet, one can easily find platforms offering buying-on-your-behalf service. Many people studying, working or living abroad and those who travel frequently between China and other countries are believed to be engaged in this business.
After receiving an order, especially luxurious products such as a bag, a pair of shoes, cosmetics or even infant formula, which are often much cheaper than domestic goods, those people studying, working or traveling abroad purchase the items and deliver them to the "customers" in China.
Even after paying a commission of about 10 percent of the price, the consumers can save a lot, because the price of such products in the domestic market is a lot more. As for the "carriers", they can earn a lot more if they can buy the said products on sale or on discount.
While the above businesses are either legal or between legal and illegal, there are people who break the law in certain nontraditional "professions" by, for instance, using illegal means such as threats and violence to force debtors to repay the loans they have taken or settle the payment for the purchase they have made on behalf of lenders and/or sellers.
Some people are even offering paid services for writing the homework or doctoral theses.
Since many of these so-called professional services are illegal, the authorities need to take measures to regulate, if not end, them, so as to promote the healthy development of the market.
The author is former deputy editor-in-chief of China Daily.
If you have a specific expertise, or would like to share your thought about our stories, then send us your writings at opinion@chinadaily.com.cn, and comment@chinadaily.com.cn.
Most Viewed in 24 Hours
China Views