China launches Long March 6A rocket with remote-sensing satellite
Share - WeChat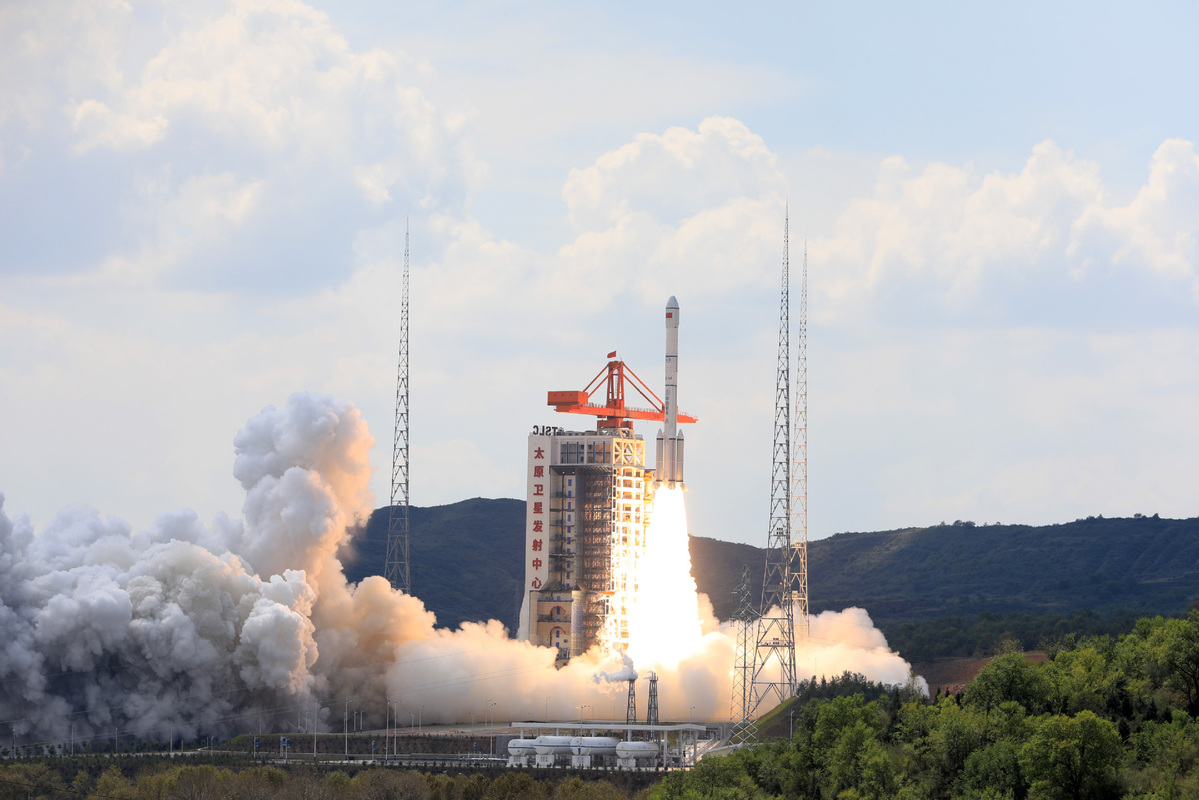 China launched a Long March 6A carrier rocket on Sunday to send a remote-sensing satellite into orbit, the State-owned China Aerospace Science and Technology Corp said.
The rocket blasted off at 12:30 pm from the Taiyuan Satellite Launch Center in Shanxi province and successfully placed the Yaogan 40 satellite into its intended orbit, the company said in a statement.
Remote-sensing satellites are used to observe, survey and measure objects on land or at sea, as well as monitor weather. The Yaogan family is the largest fleet of remote-sensing spacecraft in China, and their data has been widely used by governments, public service sectors and businesses.
The Yaogan 40 satellite is designed to obtain data on the electromagnetic environment and conduct related technological tests, the company said.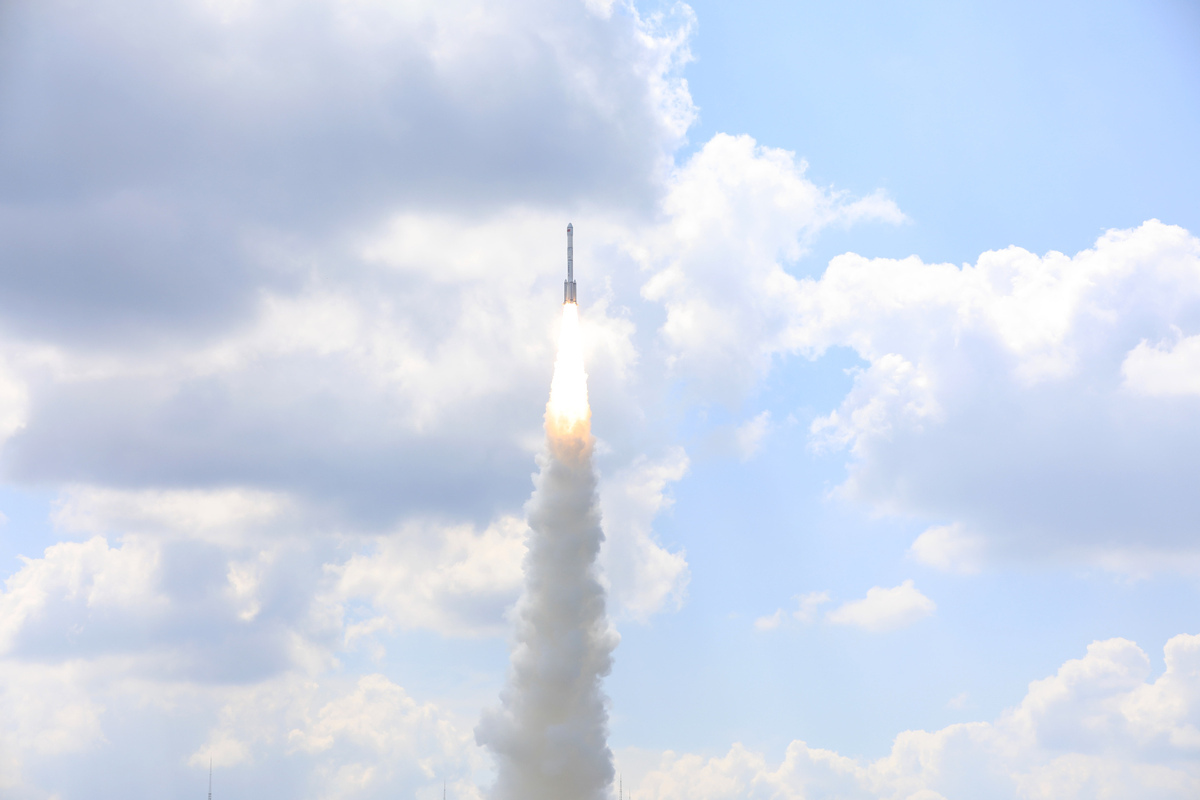 This is the third launch mission of the Long March 6A rocket, which made its debut flight in March 2022.
The medium-lift rocket is a product of the Shanghai Academy of Spaceflight Technology and consists of a 50-meter, liquid-propelled core booster and four solid-fuel side boosters. It has a liftoff weight of 530 metric tons and is mainly tasked with transporting satellites to multiple types of orbit, including sun-synchronous, low-Earth and intermediate circular orbit.
The mission was China's 42nd rocket launch this year and the 487th flight of the Long March rocket family, the nation's main launch vehicle fleet.