Open House looks to open minds
By JULIAN SHEA | China Daily Global | Updated: 2023-09-11 09:21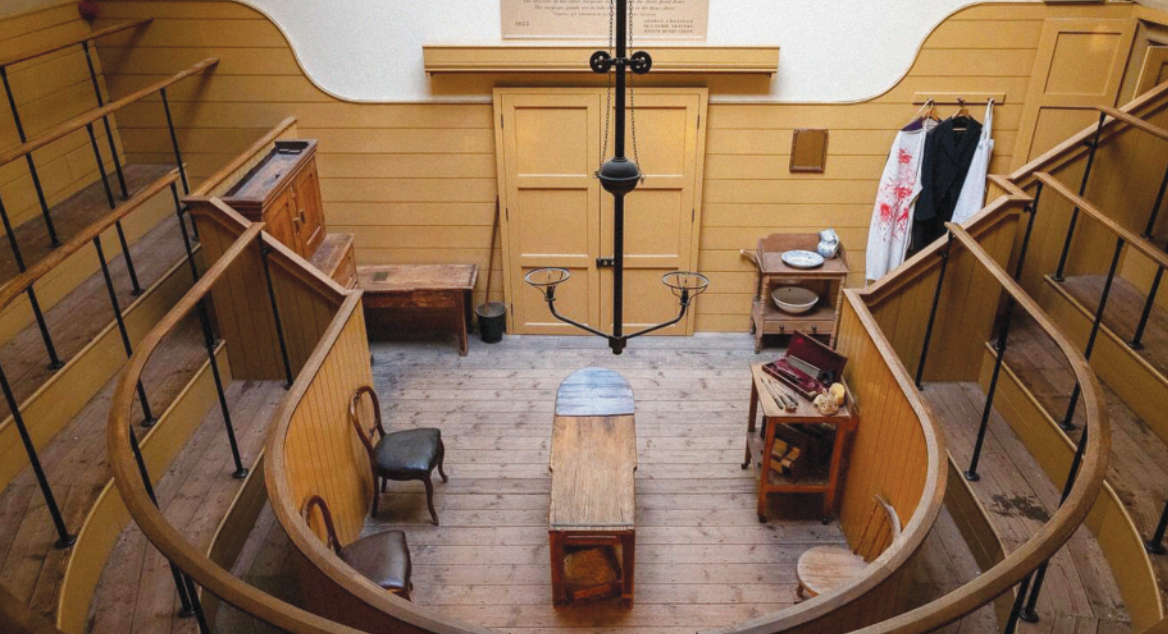 Across London this month, doors that are usually shut are opening, and the stories and lives behind them are being made public, through the Open House Festival.
What began in 1992 as a way to give people outside the architectural profession free access to some of the United Kingdom capital's more notable buildings has grown into a two-week festival involving more than 800 venues and has inspired similar events, from Mozambique to Mexico that encourage people to explore where they live.
The 2023 London line-up includes everything from a Victorian water-pumping station described as the cathedral of sewage to the prime minister's office at 10 Downing Street, and allows people to look inside and discover the buildings and the lives within.
Phin Harper, chief executive of event organizers Open City, said it was a chance to learn about the spaces and stories that make up London's personality.
"It used to be all about architecture, but now it's broader, about society, neighborhoods, and the people who make the city what it is," Harper explained.
"Some of the things people are most excited about are places they see every day, but can't get into — we open those doors. Some venues can't do the weekend but can operate in the week, so extending the program gives people flexibility to be part of it and also to visit places."
One 2023 venue is the Old Operating Theatre Museum and Herb Garret, near London Bridge. Housed in an attic, it is a remnant of the original St Thomas' Hospital, a still existing institution dating back to the 13th century.
In a time before modern science, herbs were stored there to make medicine, and it houses Europe's oldest operating theater, from 1822. It is open at other times of the year, but engagement manager Monica Walker said Open House helped raise awareness.
"We are a hidden gem, so Open House gives us free access to people who might not otherwise be able to afford it, and benefit from a wider climate of raised awareness," she said.
"We've been involved for several years and find Open House brings in more people — coming up the spiral staircase to find us creates a moment of discovery and excitement."
Free entry is a way of speculating to accumulate when it comes to visitor numbers.
"Word of mouth is vital — recommendation matters, and very often people recommending us first came here for free on Open House day. Our visitors remember us, and at the end of the day, that awareness makes a huge difference."
The global theme of the Old Operating Theatre is shown by the variety of its visitors.
"Everyone has a medical history, so everyone gets something from coming here," she said. "Our guide app is available in many languages, and in July around one third of our app downloads were Chinese — medicine is universal."
Despite venues such as Downing Street being on the program — a venue for which, unsurprisingly, there is a ballot for tickets — Harper said it was often smaller places like the Old Operating Theatre that were the biggest surprises.
"Smaller museums are often the most remarkable places," Harper said. "A niche museum can use Open House to get more or different types of people through the door than usual, which is good for their audience, so we encourage them to do something extra, like put on a talk or activities."
Harper said Open House was consciously looking to add new voices and perspectives.
"We get all kinds of people visiting and now have a program of city curators, who are young people from under-represented groups producing events that will naturally attract a different crowd," Harper said.
Open House kept going through the pandemic with outdoor walking tours that are now a permanent part of its program, and Harper said it aims to keep expanding and developing.
"As London was the first, we're still seen as the Open House leader, but I look to other cities for inspiration, so, hopefully, it's a mutual exchange of learning. We'd love to see it happen in China."
Open House began on Sept 6 and continues until Sept 17.