Joint efforts needed to fight telecom fraud
China Daily | Updated: 2023-09-15 06:57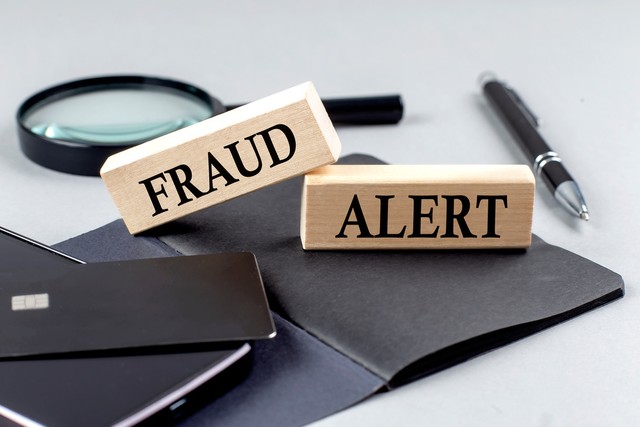 Chinese law enforcement agencies recently conducted joint operations with their counterparts in Indonesia and Myanmar to crack down on telecom fraud hubs operating overseas. They apprehended suspected criminals, dealing them a severe blow and deterring cross-border telecom frauds.
Despite serious efforts by various countries to combat telecom frauds in recent years, they remain prevalent and have given rise to a series of other illegal activities, such as online gambling, human trafficking and illegal border crossings. Urgent action is thus required to effectively curb the proliferation of telecom fraud.
In recent years, Chinese law enforcement agencies have actively engaged in joint anti-fraud operations with relevant agencies and organizations in various countries and regions. Through closer cooperation, proactive initiatives and more specialized action, a collective force has been assembled to combat telecom fraud. This year, the Chinese Ministry of Public Security dispatched working groups to countries such as the Philippines, Cambodia, and Laos to conduct international law enforcement cooperation. These efforts have helped counter this kind of crime to some extent.
However, it should be noted that international cooperation still faces challenges. For instance, different countries have different law enforcement standards and levels of emphasis on telecom fraud, leading to common issues when handling cross-border cases, including challenges related to evidence collection, arrests, repatriation, and asset recovery.
Therefore, eradicating the breeding grounds for cross-border telecom fraud requires a comprehensive, multidimensional approach. To address key issues such as the upstream hubs of cross-border telecom fraud industries and the concealment of organizers abroad, it is crucial to further enhance international law enforcement cooperation. Overseas locations should not be regarded as blind spots for combating telecom fraud, nor should they be perceived as lawless territories.