Call for nondiscriminatory development environment
China Daily | Updated: 2023-09-18 07:45
Editor's note: The Havana Declaration was released on Sunday at the Group of 77 and China Summit, which brings together developing and emerging countries representing 80 percent of the world's population. The following are excerpts: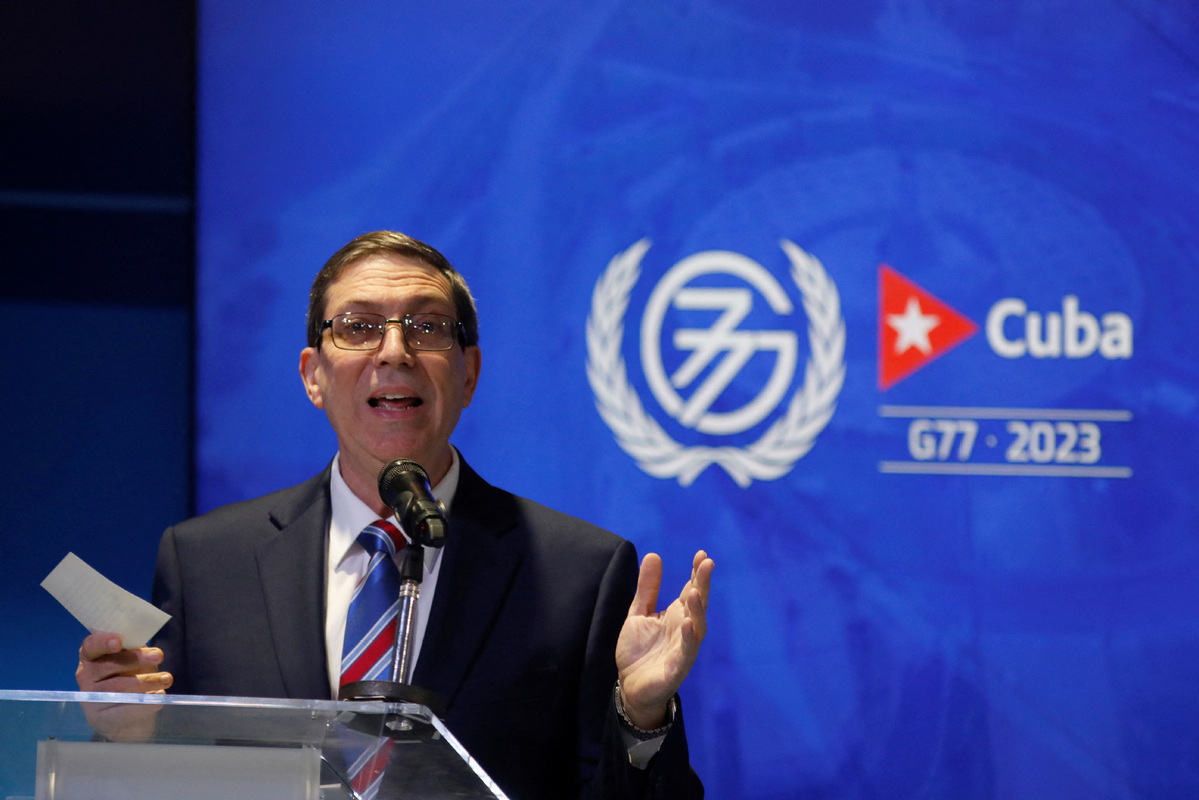 We note with deep concern that the major challenges generated by the current unfair international economic order for developing countries have reached their most acute expression in current times.
We stress the urgent need for comprehensive reform of the international financial architecture and a more inclusive and a coordinated approach to global financial governance, with greater emphasis on cooperation among countries, including increasing the representation of developing countries in global decision and policymaking bodies which will contribute to enhancing the capacities of developing countries to access and develop science, technology and innovation.
We reject the imposition of laws and regulations with extraterritorial impact and all other forms of coercive economic measures, including unilateral sanctions against developing countries, and reiterate the urgent need to eliminate them immediately.
We emphasize that unilateral coercive measures have negative and devastating impacts on the realization of human rights including the right to development and the right to food. Those measures also hinder the access of the affected countries to healthcare, humanitarian assistance and equipment, and nationally owned assets.
We reject technological monopolies and other unfair practices that hinder the technological development of developing countries.
States which have dominance in the information and communication technologies environment, including the internet, should not use that dominance as a tool to contain and suppress the legitimate economic and technological development of other states.
We stress the important role of science, technology and innovation as pillars, enablers and catalysts to support sustained, inclusive and sustainable growth, accelerating the full implementation of the 2030 Agenda and the Addis Ababa Action Agenda.